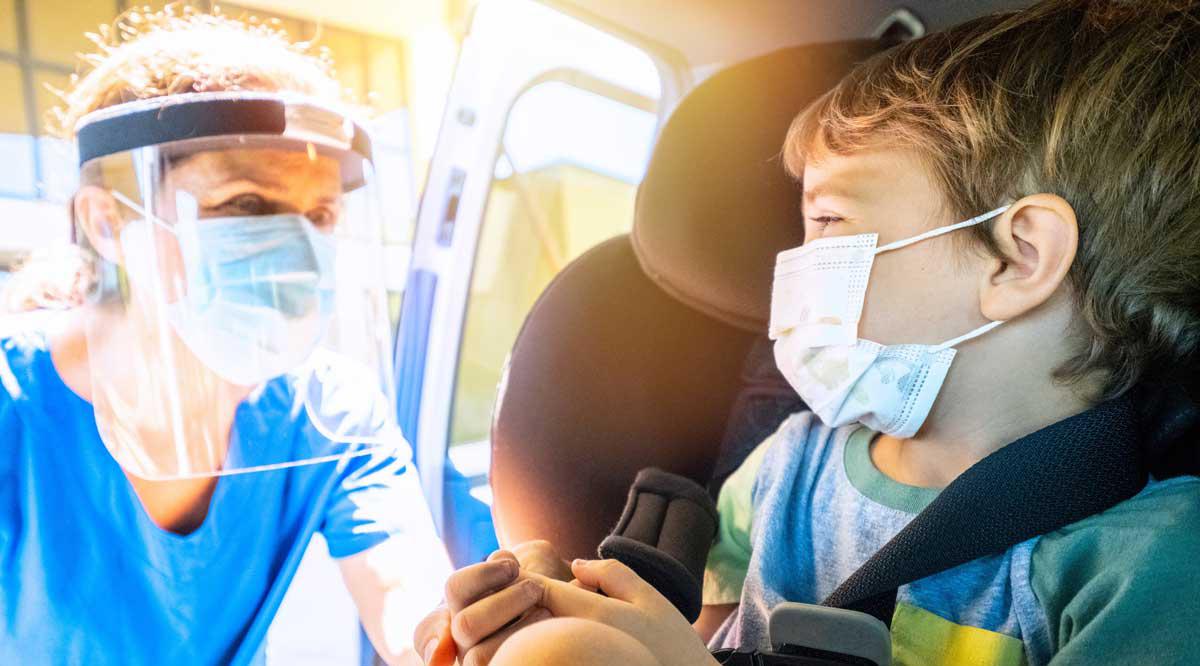 Fighting for a Healthier Future: Stories of Academic Medicine on the Front Lines
The physicians, scientists, faculty, learners, other health professionals and staff at the nation's medical schools and teaching hospitals are defining the front lines of the COVID-19 pandemic—and we are committed to improving the health of our communities every day.
Our nation's academic medical centers not only are the training grounds for the next generation of physicians and other health professionals, they're also at the forefront of discovery and high-quality clinical care—and we won't stop fighting until we've cared for every patient who needs us.
Our hospitals care for COVID-19 patients now and will in the future, and our researchers are advancing medical knowledge by developing new treatments, diagnostics, and vaccines. Our goal is to prevent future epidemics.
This collection highlights the work academic medicine is doing in patient care, research and medical education to address the challenges the nation faces as it confronts the COVID-19 pandemic.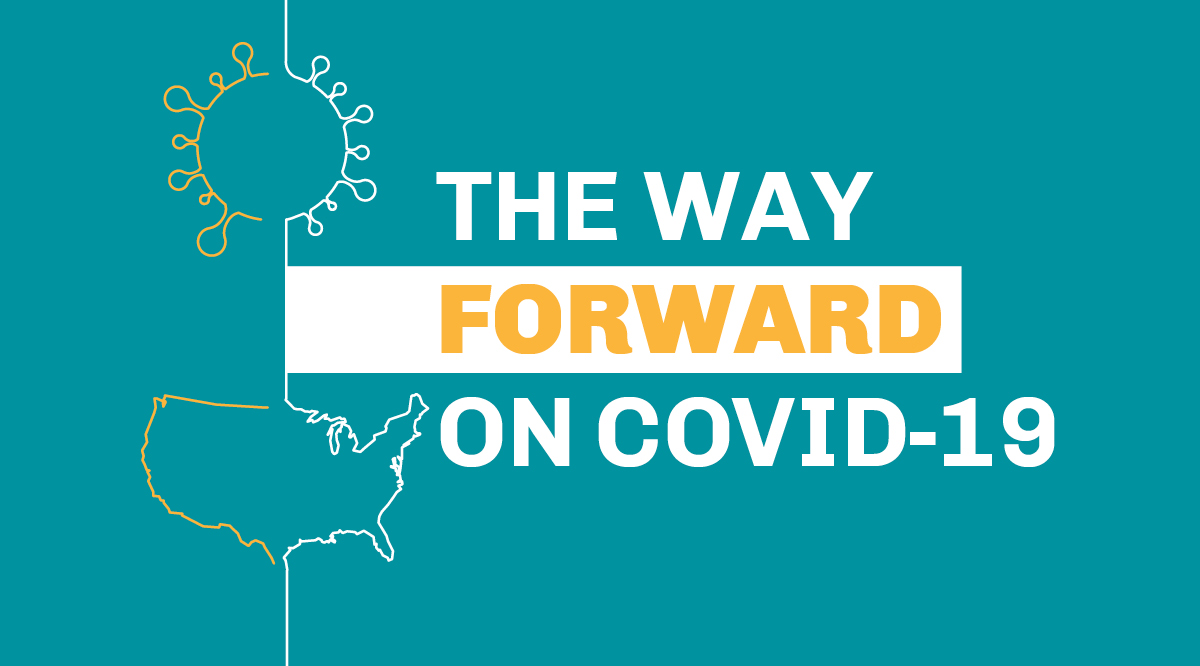 A Road Map to Reset the Nation's Approach to the Pandemic
A comprehensive, coordinated plan to help member medical schools, teaching hospitals, and health systems respond to the pandemic.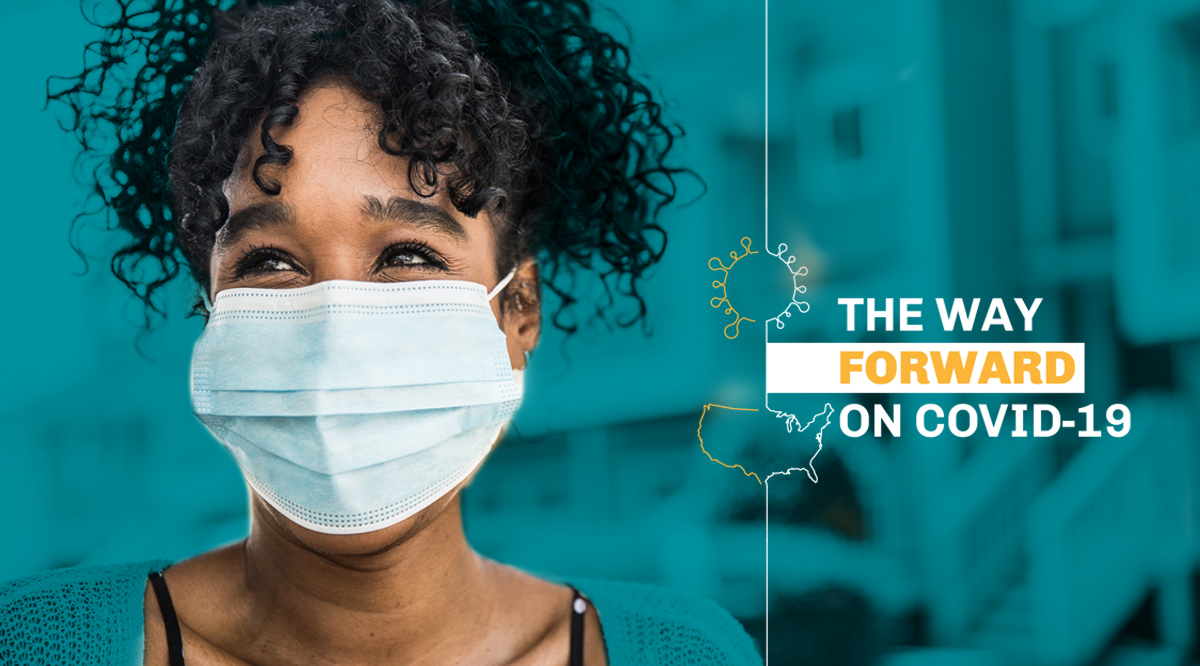 Consensus Guidance on Face Coverings
A consensus statement designed to provide national guidance for the public on wearing face coverings to decrease the spread of SARS-CoV-2, the virus that causes COVID-19.
Health Equity & Public Health