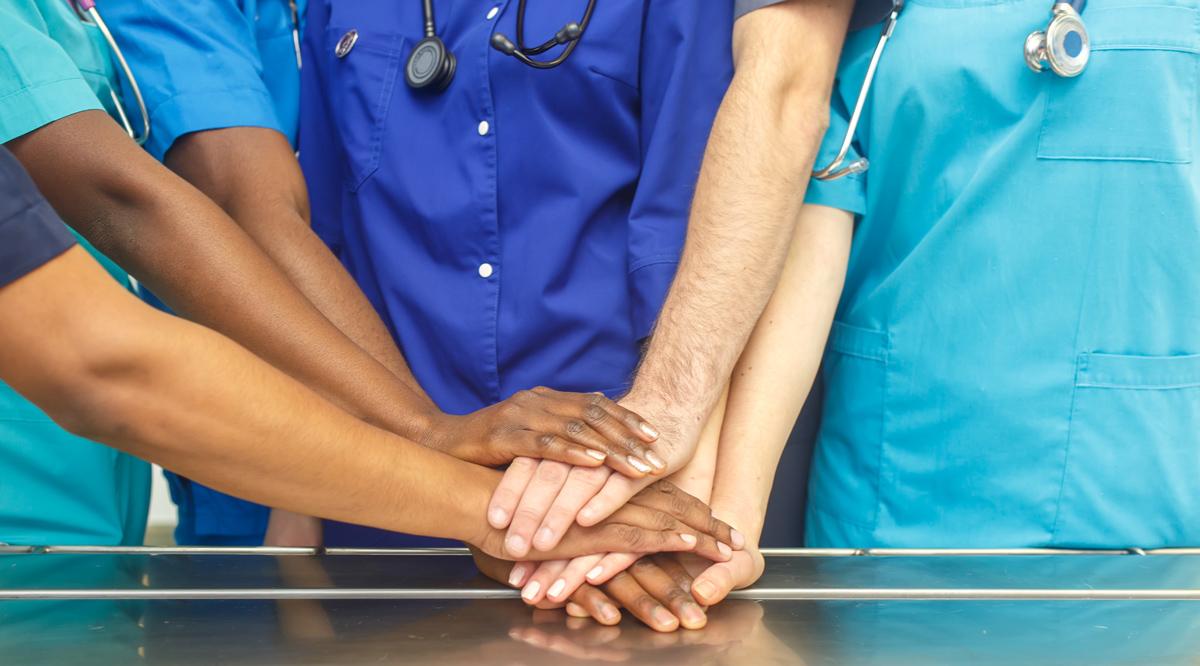 Creating and Sustaining a Diverse and Culturally Responsive Workforce
According to census data, the U.S. population is projected to become a majority-minority in 2045, thereby increasing the need to prepare and train health care professionals who are culturally responsive and equipped to provide quality care in a multicultural society. Yet only about 9% of current physicians identify as black or African American, Native American or Alaska Native, and Hispanic or Latino. In 2010, only 1.1% of National Institutes of Health principal investigators on research project grants were black. 
The AAMC and its member institutions are dedicated to promoting an inclusive and culturally competent health and biomedical workforce that supports improvements in health care, access to providers and health facilities, innovative breakthroughs in medical research, and equitable health for all patients regardless of their backgrounds. This is accomplished by using a holistic review process for medical school applications, engaging underrepresented communities through pipeline programs, and providing support for individuals such as those with Deferred Action for Childhood Arrival (DACA) status, sometimes referred to as "DREAMers."
News & Insights on Deferred Action for Childhood Arrivals (DACA)
AAMC Diversity Initiatives
%} %}
Understand the Issues & the Policies
Learn more about the Title VII and VII Health Professions Training Programs and the AAMC's position on them.
%} %} %}
Data & Reports
Resources on topics related to creating and sustaining a diverse and culturally responsive workforce
More Data & Reports
Advocacy-Related News & Insights