Current 2022-2023 COD Fellows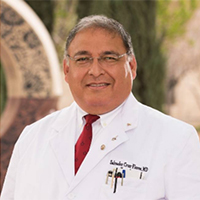 Salvador Cruz-Flores, MD, MPH, HEC-C
Dr. Salvador Cruz-Flores is the Professor and Founding Chair in the Department of Neurology and serves as the Jim and Julie Cardwell Endowed Chair at the Texas Tech University Health Sciences Center Paul L. Foster School of Medicine
Learn more about Dr. Cruz-Flores
 
Gregory R.D. Evans, MD, FACS
Dr. Gregory R.D. Evans is the Distinguished Professor of Plastic Surgery and Biomedical Engineering, Founding Chair of the Department of Plastic Surgery, and The Bruce F. Connell Endowed Chair in Plastic Surgery at the University of California, Irvine, School of Medicine.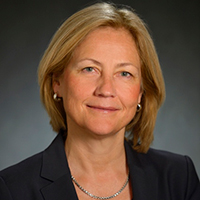 Frances Jensen, MD, FACP
Dr. Frances Jensen is a Professor of Neurology and is the Chairman of Neurology at the Perelman School of Medicine, University of Pennsylvania, and serves as Co-Director of the Penn Translational Neuroscience Center.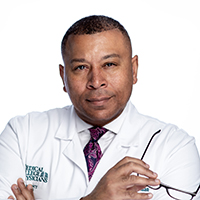 Ian B.K. Martin, MD, MBA, FACEP, FAAEM
Dr. Ian B. K. Martin is the System Chairman of the Department of Emergency Medicine at the Medical College of Wisconsin and serves as Emergency Physician-in-Chief for Froedtert and the Medical College of Wisconsin Health System.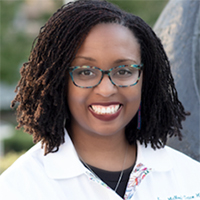 Kenya McNeal-Trice, MD, FAAP
Dr. Kenya McNeal-Trice is a Professor and serves as Vice Chair of Education in the Department of Pediatrics at the University of North Carolina at Chapel Hill School of Medicine.
Learn more about Dr. McNeal-Trice