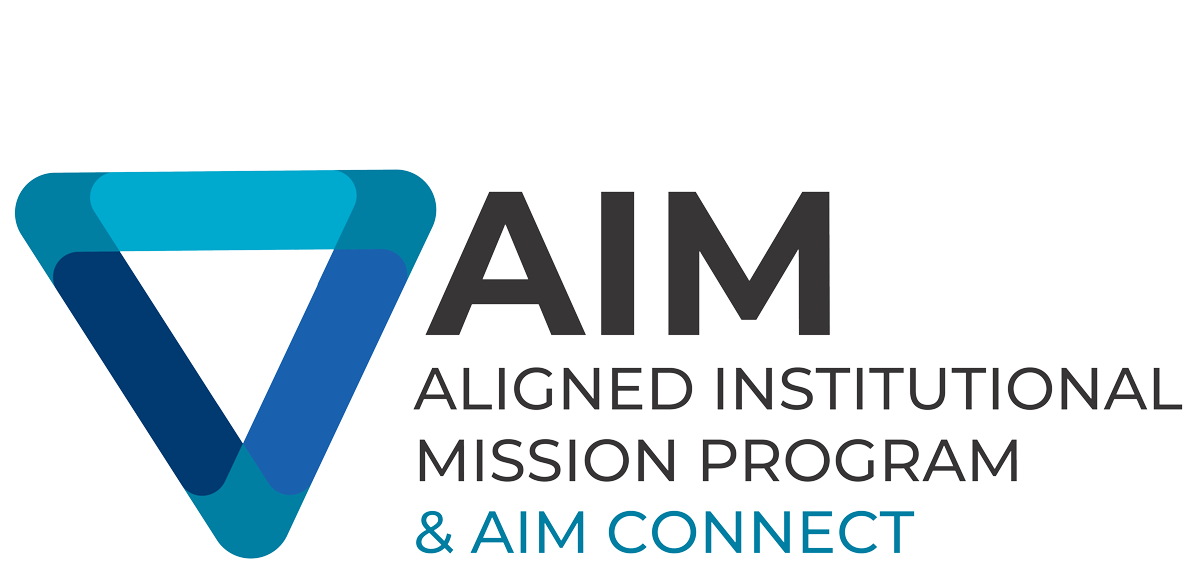 A core principle of the AIM Program is the commitment to share new knowledge and lessons learned. AIM Program self-assessments, site visits, and strategic planning provide resources that members can review. 
AIM Program Key Findings
Previous AIM Program consultants shared their knowledge and insights gained through AIM Program assessments, site visits, and experience. These experienced and deeply knowledgeable academic health center leaders provide analyses on key issues of alignment for academic health centers.
Topical Advice by AIM Program Experts
Previous AIM Program special advisors shared strategies within their areas of expertise to enhance alignment of education, clinical care, and research at academic health centers.