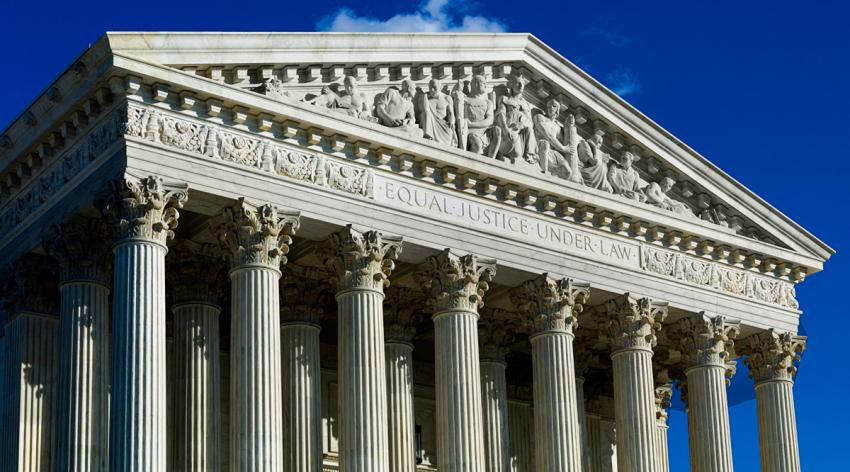 The Association of American Medical Colleges (AAMC) works with policymakers and other leaders to advance policy priorities that strengthen the nation's health and well-being.
Through policies that affect health care delivery, research, education, health equity, and more, the federal government is a key partner in sustaining the vitality of the nation's academic medicine ecosystem, which is essential to improving the health of all.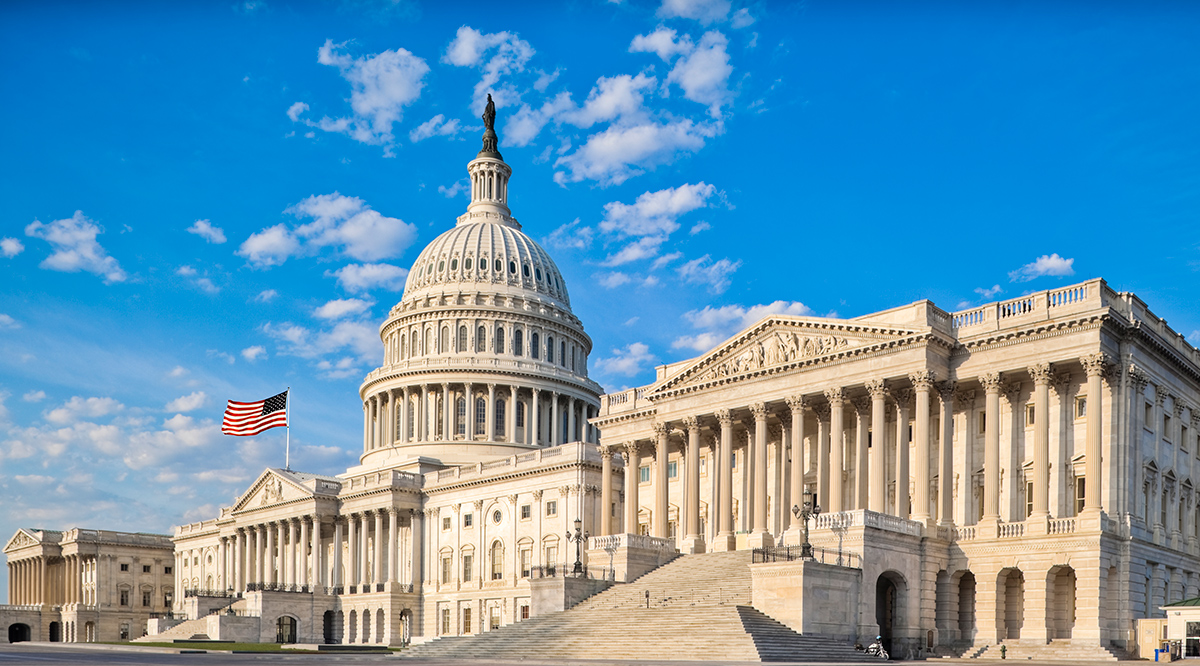 On June 22, the AAMC released a statement applauding the advancement of the bipartisan Safer Communities Act and urged lawmakers to ensure its final passage so as to promote gun safety and injury prevention.
AAMC Policy and Priorities
Washington Highlights
Washington Highlights provides academic medicine-related news and  health policy information from Capitol Hill and the federal agencies.
Subscribe to receive weekly Hill and regulatory updates to your inbox.
Subscribe
Find Advocacy & Policy Content
781 - 790 of 3275 results
No filters applied
Advocacy Caucus and Coalitions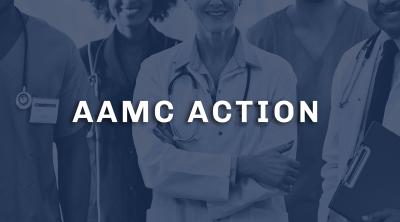 AAMC Action – Let's Raise Our Voices Together
We are a community of students, residents, researchers, faculty members, physicians, and others who advocate on behalf of academic medicine to improve the health of people everywhere.
Join Us