New section
The Association of American Medical Colleges (AAMC) works with policymakers and other leaders to advance policy priorities that strengthen the nation's health and well-being. Through policies that affect health care delivery, research, education, health equity, and more, the federal government is a key partner in sustaining the vitality of the nation's academic medicine ecosystem, which is essential to improving the health of all.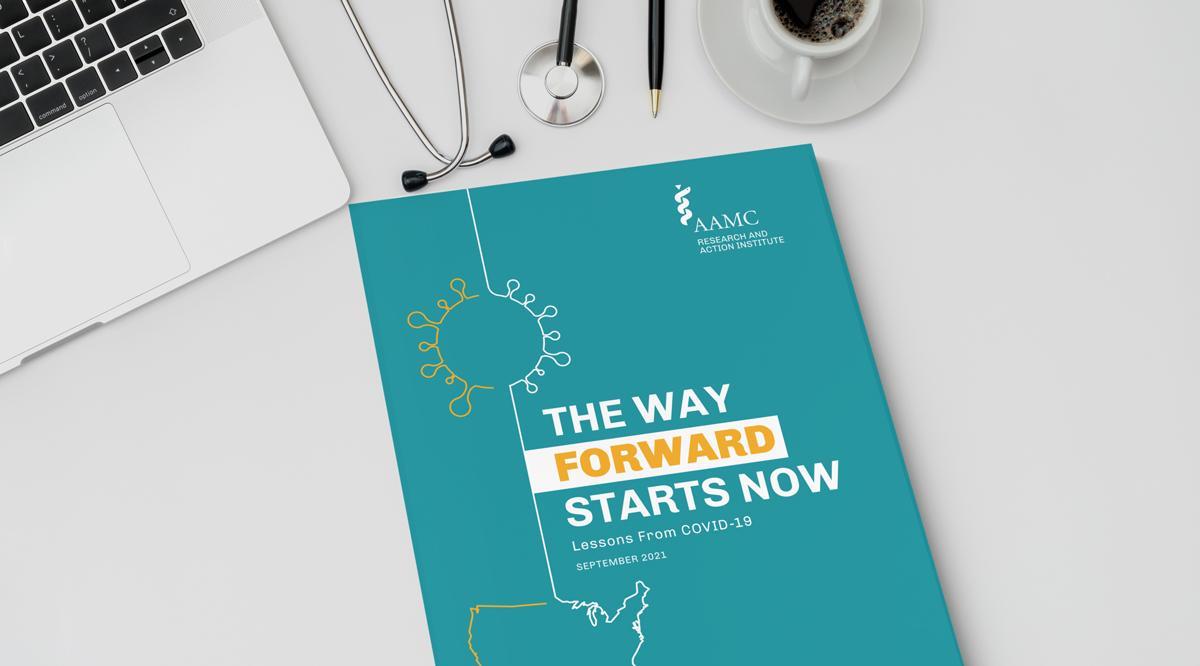 The AAMC is calling for coordinated federal leadership to improve the nation's response to the COVID-19 pandemic amid the latest resurgence that has resulted in tens of thousands of hospitalizations and deaths of mostly unvaccinated people. This is one of several recommendations to help combat the current pandemic and prepare for future health crises outlined in this new report.
AAMC Policy and Priorities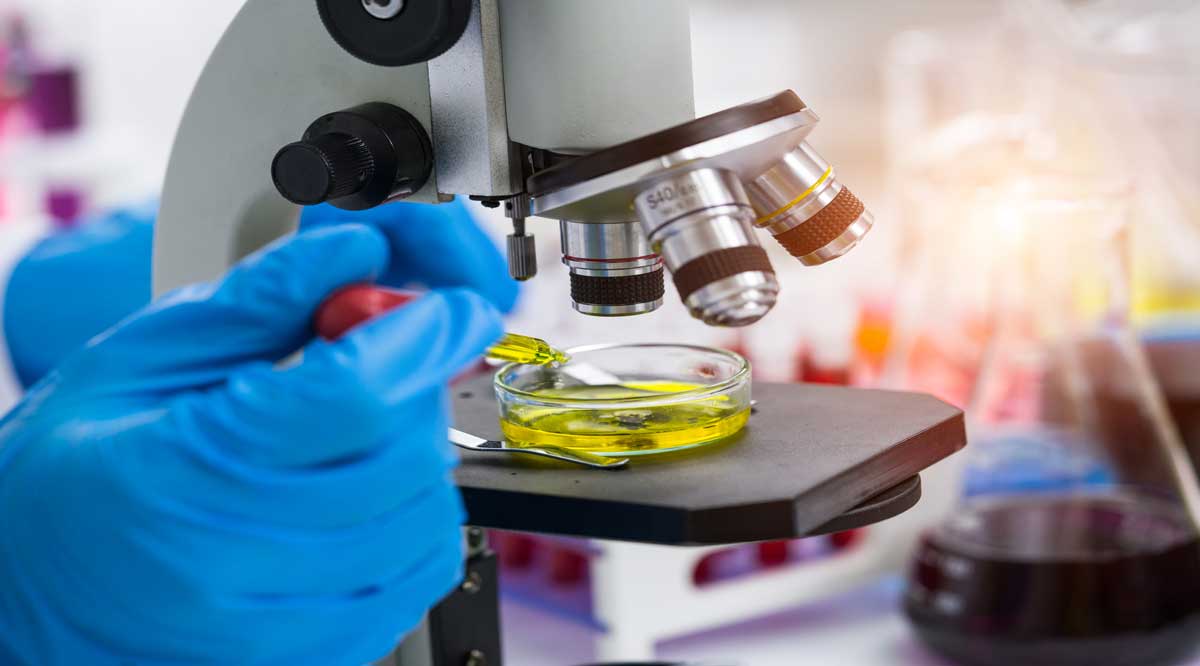 Research
AAMC member institutions endeavor to prepare a diverse medical research workforce and champion an environment in which medical discovery can flourish. A strong commitment to discovery is key to innovation that benefits patients.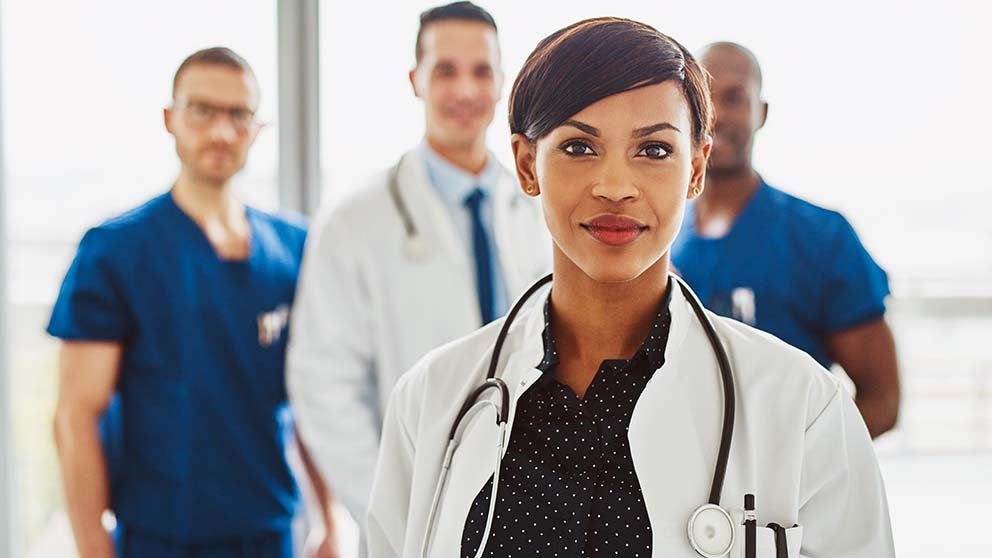 Clinical Care
AAMC-member teaching hospitals and faculty physicians cultivate and provide high-quality health care, especially for  complex and vulnerable patients -- many of whom are unable to receive care elsewhere.
New section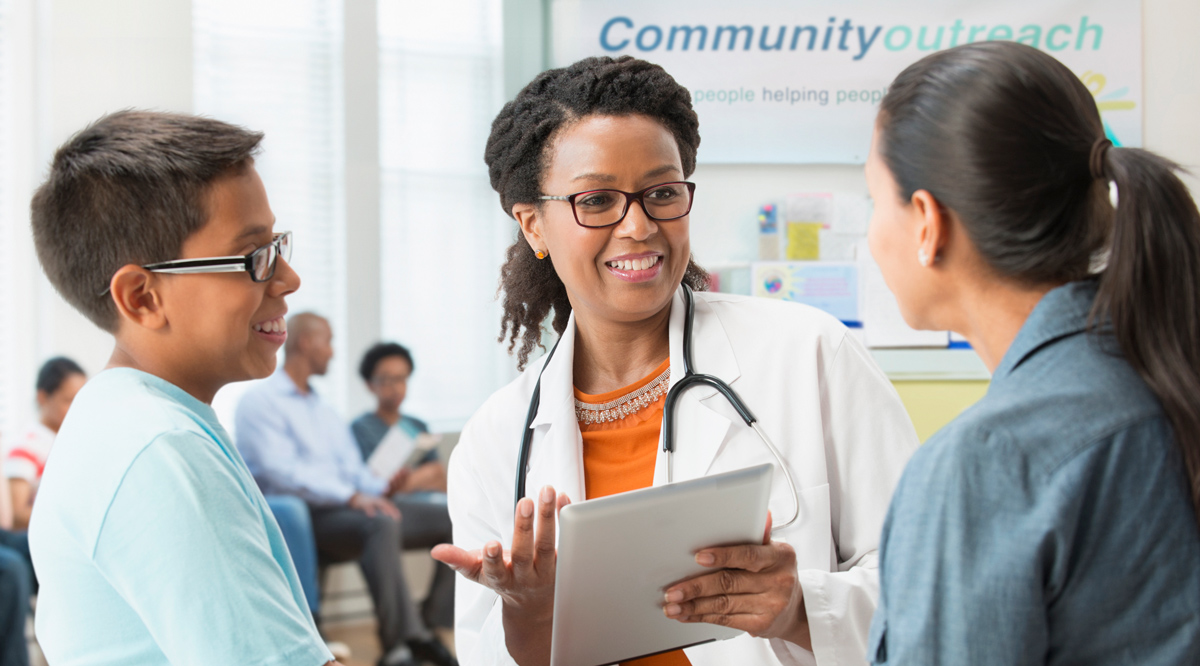 Investing in Healthier Communities
Academic medical centers serve at the crossroads of community health, health equity, and population health and are actively working to prevent and address persistent public health challenges,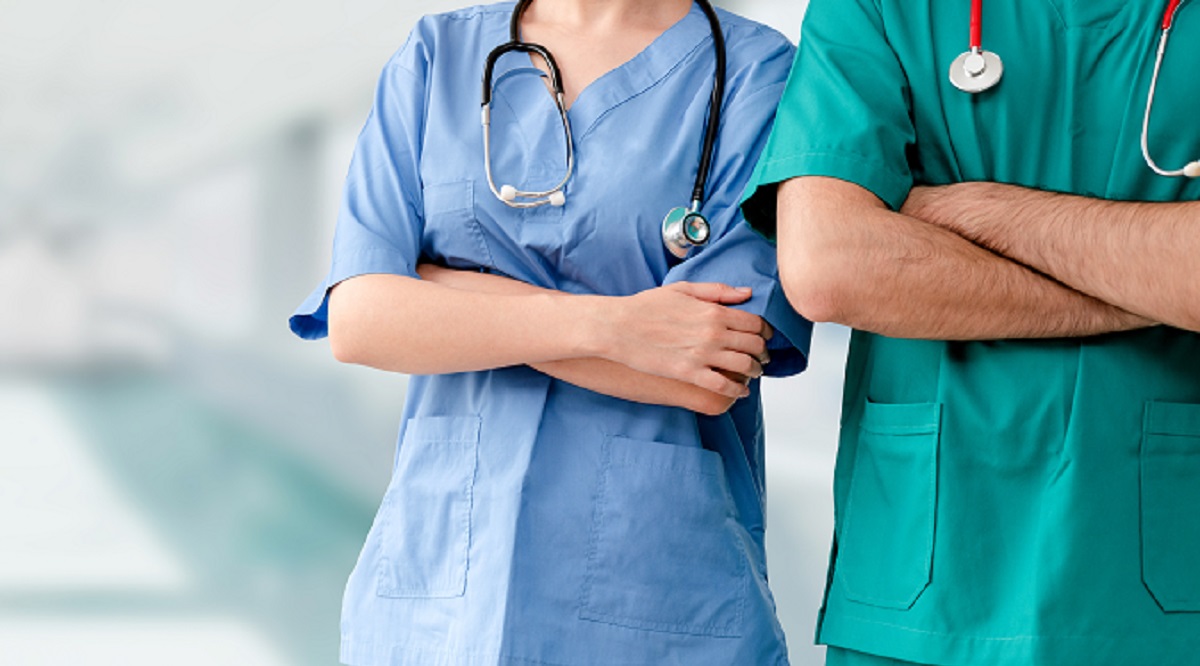 Workforce
AAMC-member medical schools and teaching hospitals play a crucial role in preparing future physicians who help create a healthier future for all with innovative graduate medical education.
New section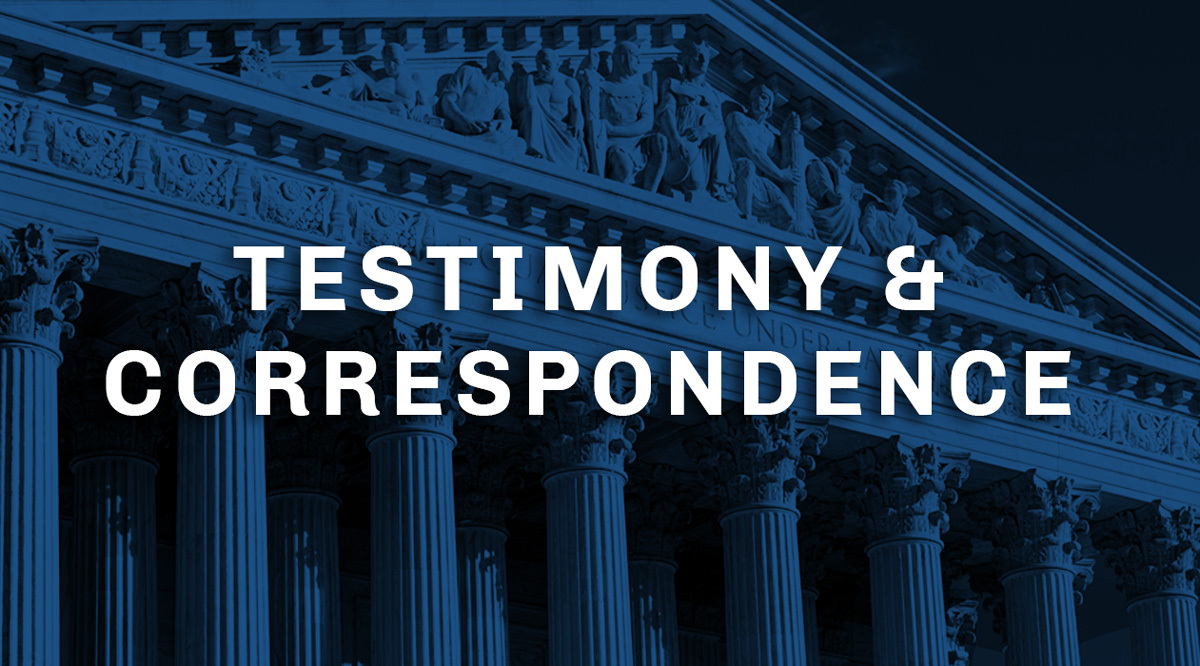 Find congressional testimony, letters to Capitol Hill and federal agencies, and comment letters on policy issues.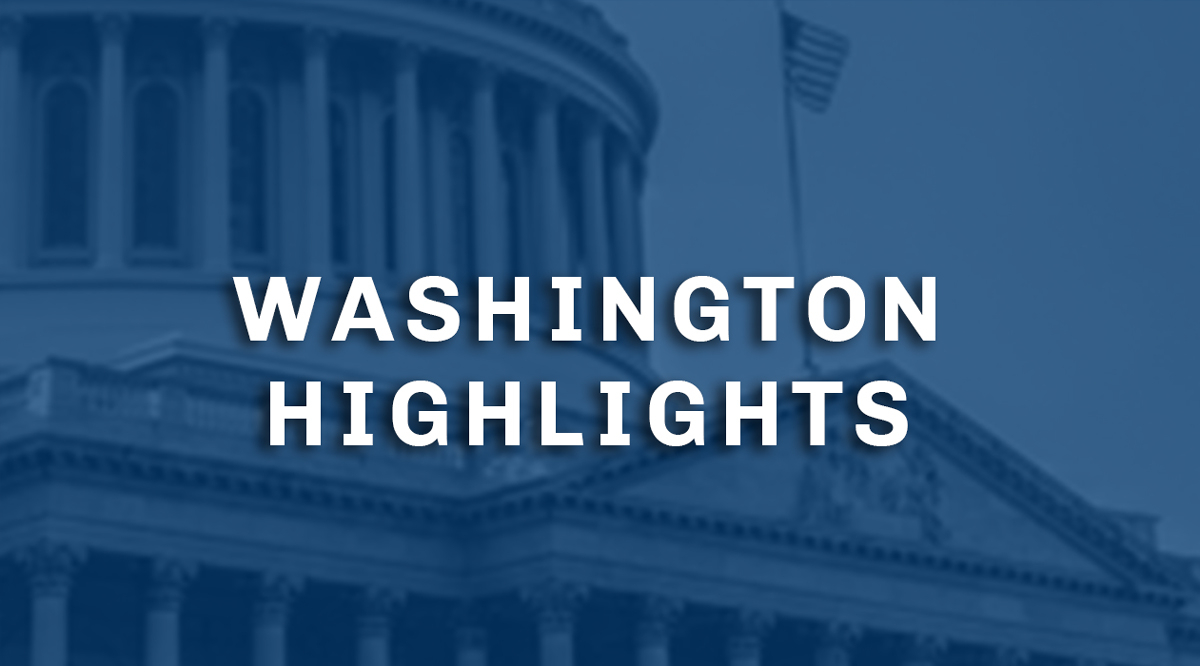 Washington Highlights provides academic medicine-related news and  health policy information from Capitol Hill and the federal agencies.
Press Releases and Statements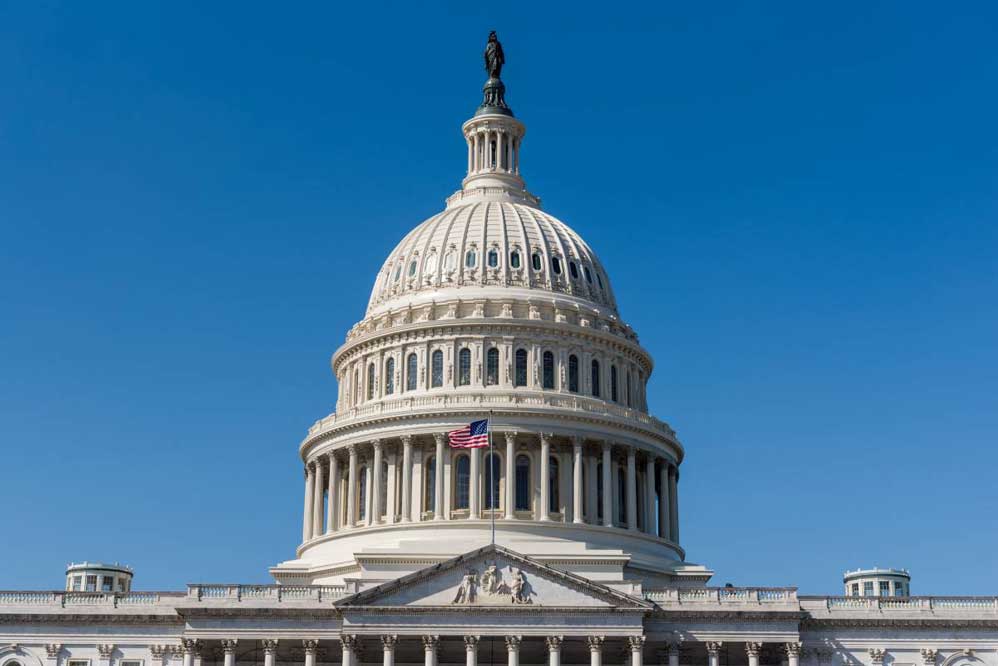 Read the latest news and press statements from the AAMC on important advocacy and policy issues.
New section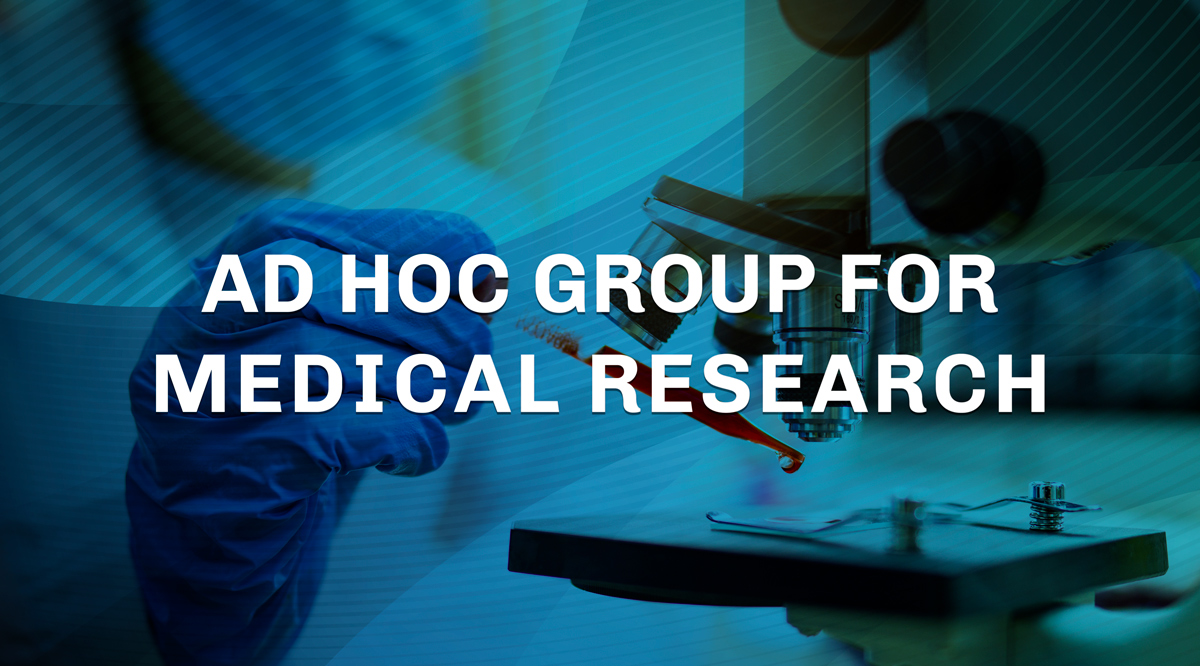 The Ad Hoc Group for Medical Research supports enhancing the federal investment in the biomedical, behavioral, and population-based research conducted and supported by the NIH.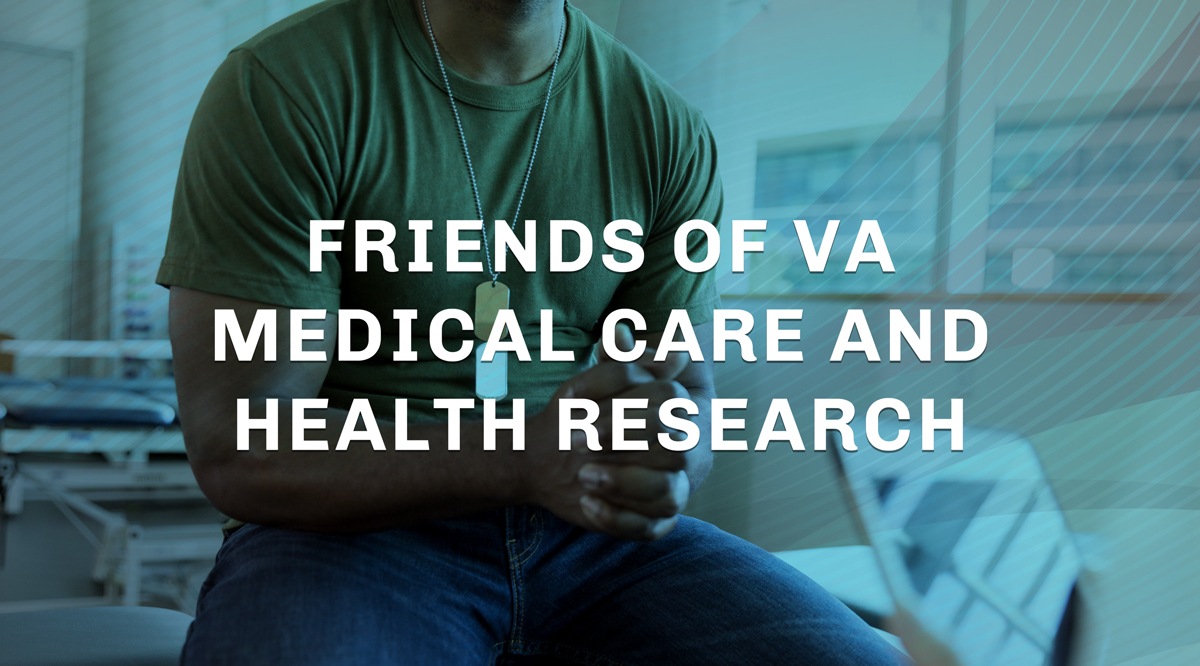 The FOVA is a diverse coalition representing national academic, medical, and scientific societies; voluntary health and patient advocacy groups; and veteran-focused associations.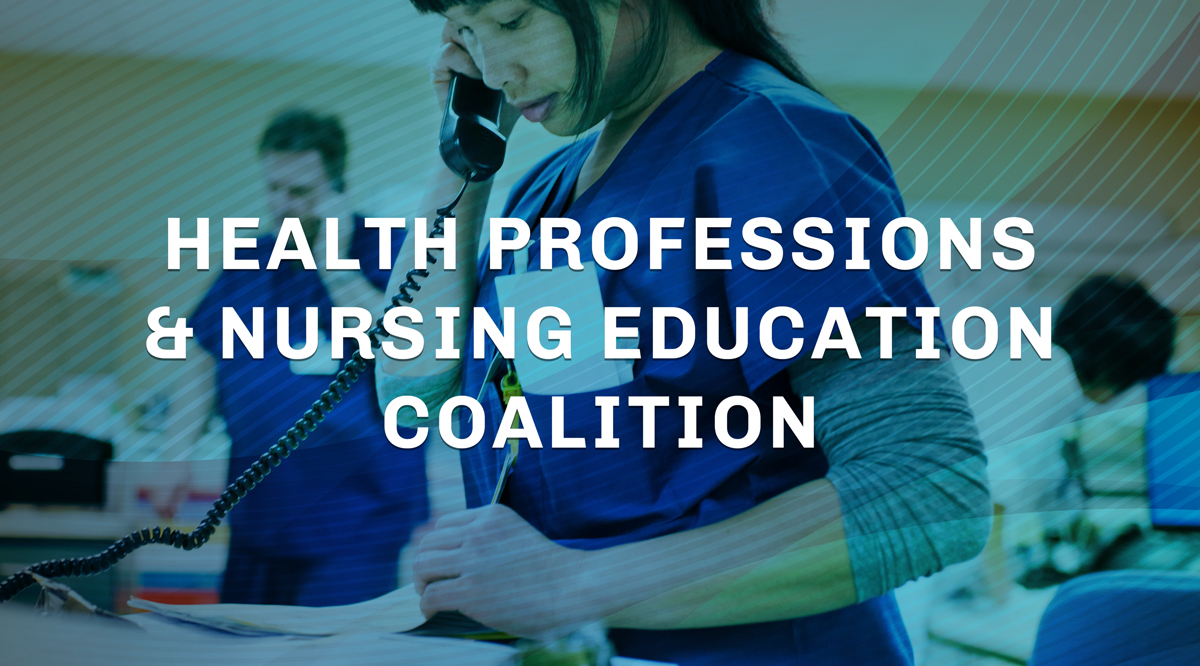 The HPNEC advocates for continued support for the health professions and nursing workforce development programs critical to providing continued services to underserved and minority communities.
New section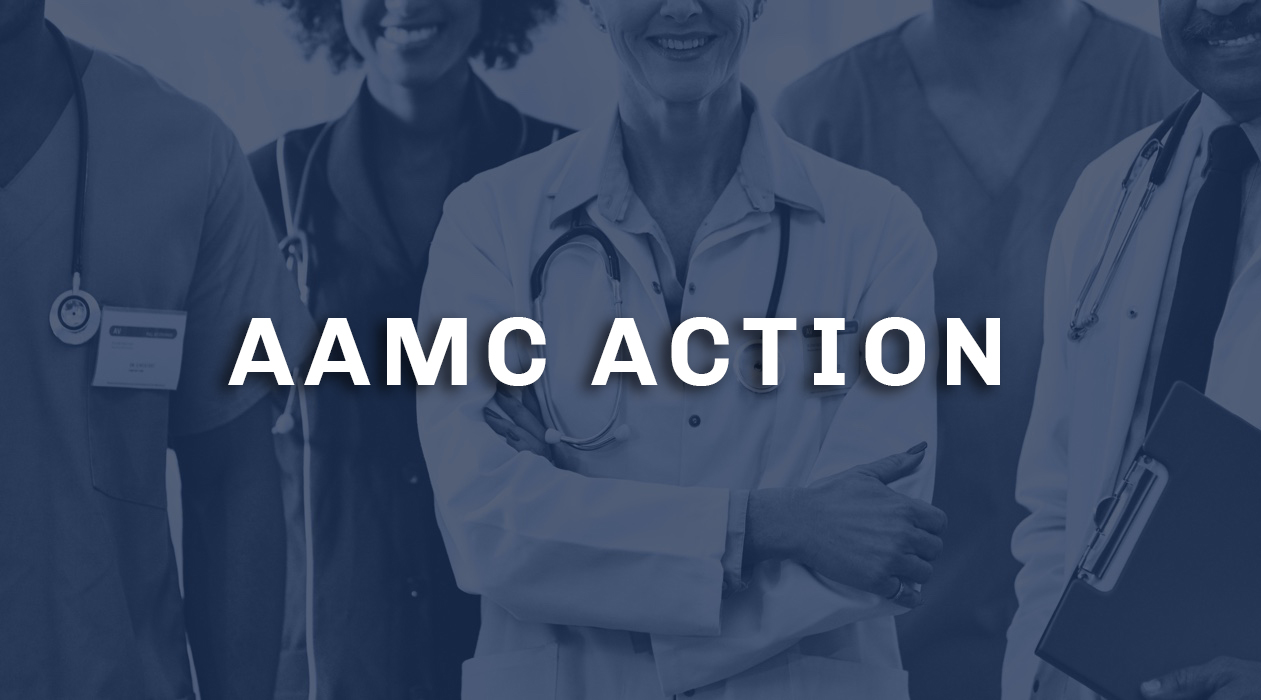 Let's raise our voices together
We are students, residents, researchers, faculty members,  and physicians who advocate on behalf of academic medicine.