Congressional Academic Medicine Caucus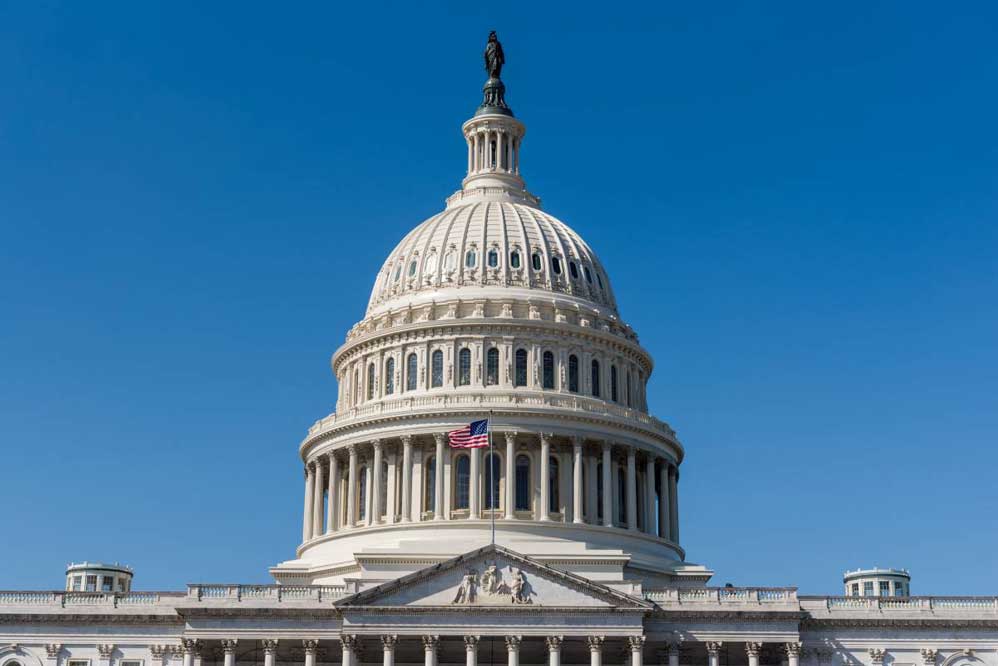 The Congressional Academic Medicine Caucus (CAMC) is a bipartisan group of Members of Congress that seeks to promote and recognize the important role that medical schools, teaching hospitals and faculty physicians play to improve the health of people everywhere.
The caucus provides a forum for members and staff to engage in a constructive and educational dialogue about the opportunities and challenges surrounding key issues that impact the academic medicine community and patients they serve, including the health care workforce, medical research, health care delivery, health equity, education and more. 
While the CAMC is not formally affiliated with AAMC, the two organizations share similar goals.
Rep. Greg Murphy (R.N.C.) released a press statement on December 12, 2022 announcing that he will be the Republican co-chair of the CAMC for the 118th Congress.
Congressional Academic Medicine Caucus Co-Chair Kathy Castor Introduces Mental Health Briefing
On Oct. 11, the Congressional Academic Medicine Caucus sponsored a virtual congressional briefing on behavioral health care access, entitled, "Confronting the Mental Health Crisis: The Value of a Team-Based Approach." In her opening remarks, Rep. Castor reflected upon the role of medical schools, teaching hospitals, and faculty physicians in addressing the profound toll of the COVID-19 pandemic on the nation's mental health.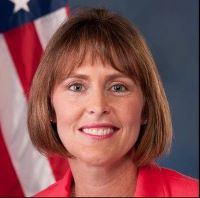 Rep. Kathy Castor (D-Fla.)
Washington Office
2052 Rayburn House Office Building
Washington, DC 20515
Phone: (202) 225-3376
Rep. Castor's Bio
Rep. Greg Murphy, MD (R-N.C.)
Washington Office
313 Cannon House Office Building
Washington DC 20515
Phone (202) 225-3415 
Rep. Murphy's Bio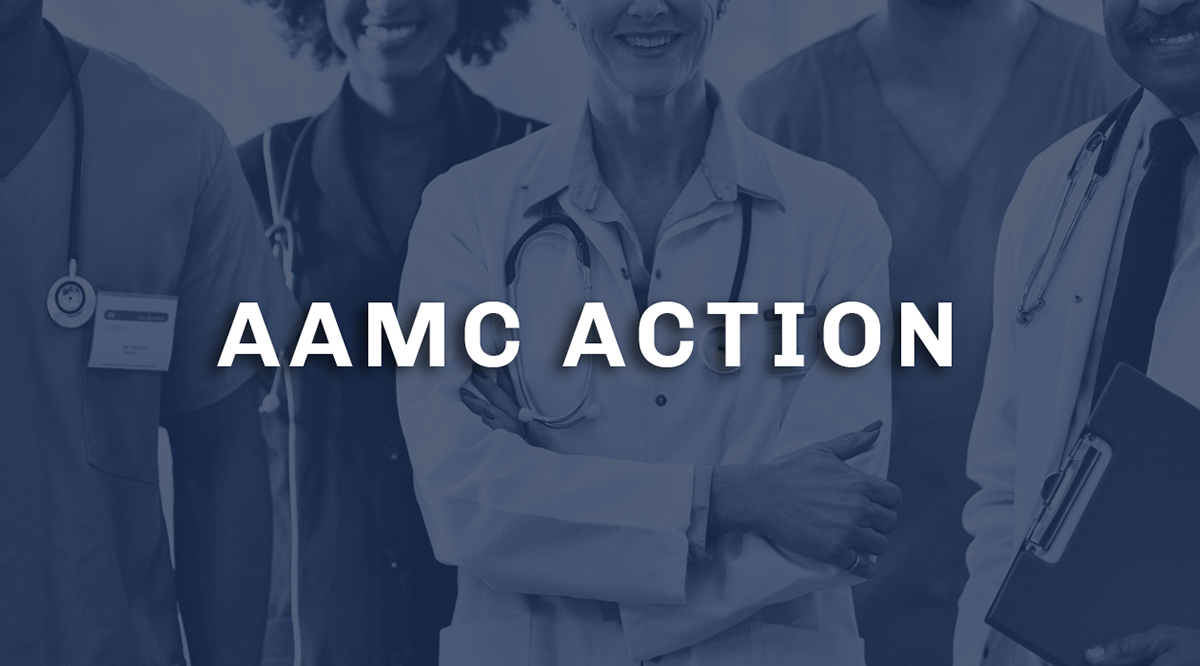 We are students, residents, researchers, faculty members, and physicians who advocate on behalf of academic medicine.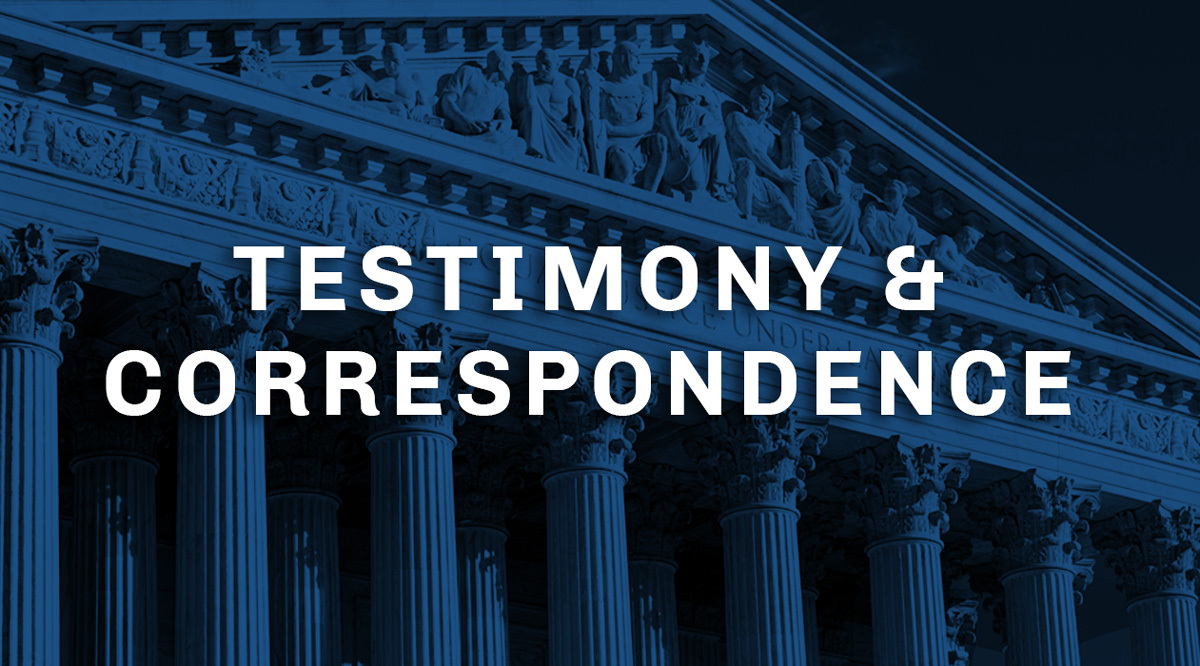 Find congressonal testimony, letters to Capitol Hill and federal agencies, and comment letters on policy issues.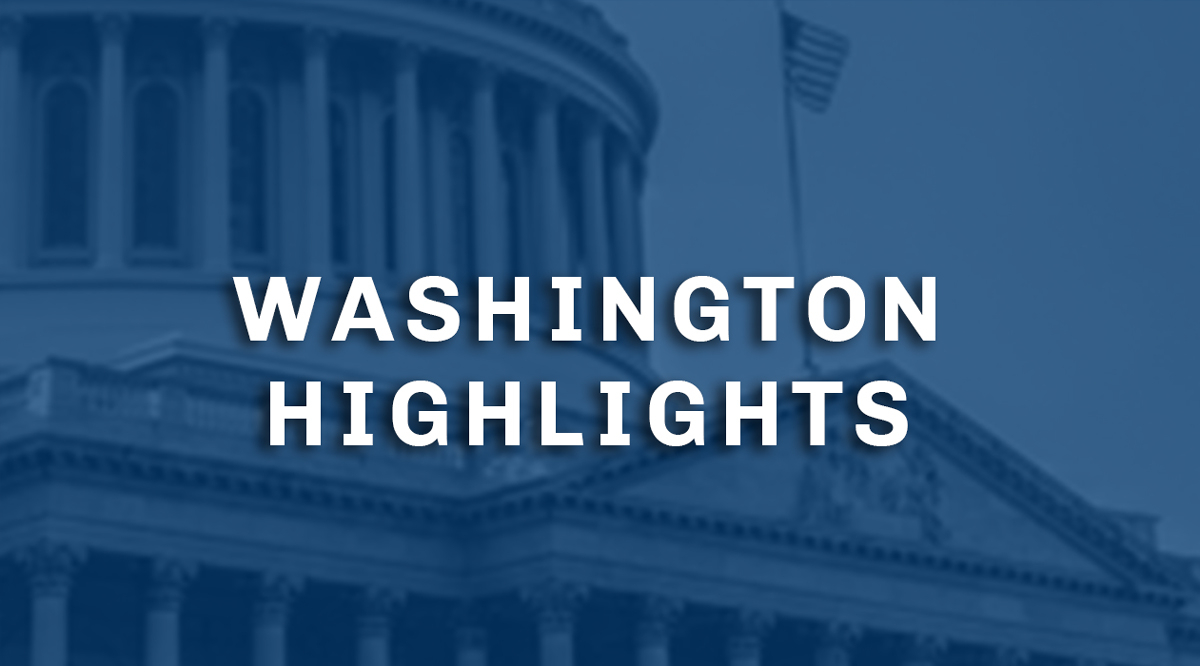 Washington Highlights provides academic medicine-related news and health policy information from Capitol Hill and the federal agencies.