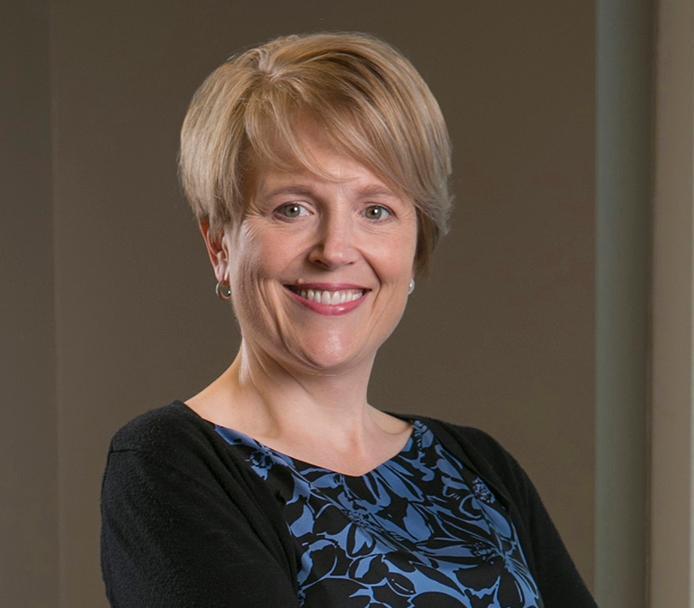 Lesley H. Curtis, PhD, is Professor and Chair of the Department of Population Health Sciences at Duke University School of Medicine. A health services researcher by training, Dr. Curtis is an expert in the use of Medicare claims data for health services and clinical outcomes research, and a leader in national data quality efforts. Dr. Curtis serves as a Co-Lead of the Data Core for the FDA's Sentinel Initiative to monitor the safety of FDA-regulated medical products, and Chair of the Data Quality Subcommittee for the National Evaluation System for health Technology (NEST) Coordinating Center that generates real-world evidence for health technology and medical devices.
To learn more, download Dr. Curtis' ROCC Star Profile (PDF).
Webinar: Generating Real-World Evidence to Enhance Knowledge during COVID-19
As the scientific research community responds to COVID-19, there is value in using real-world data and evidence to inform clinical research. The AAMC's Research on Care Community (ROCC) hosted a webinar featuring Dr. Curtis, who discussed the benefits as well as challenges of generating real-world evidence and highlighted specific examples related to COVID-19 research.