Health System and Research Integration
The Health System and Research Integration initiative supports the work of academic medical centers in building the infrastructure and capacity needed to advance research, drive innovation, and improve patient care.
Research activities at medical schools and teaching hospitals generate important insights and data that inform quality improvement initiatives and enhance patient care. The AAMC supports our members in developing best practices for translating evidence into practice and in using research to meet the needs of health systems and patient populations.

For more information about this initiative, contact Anne Berry, Lead Specialist, Implementation Research and Policy.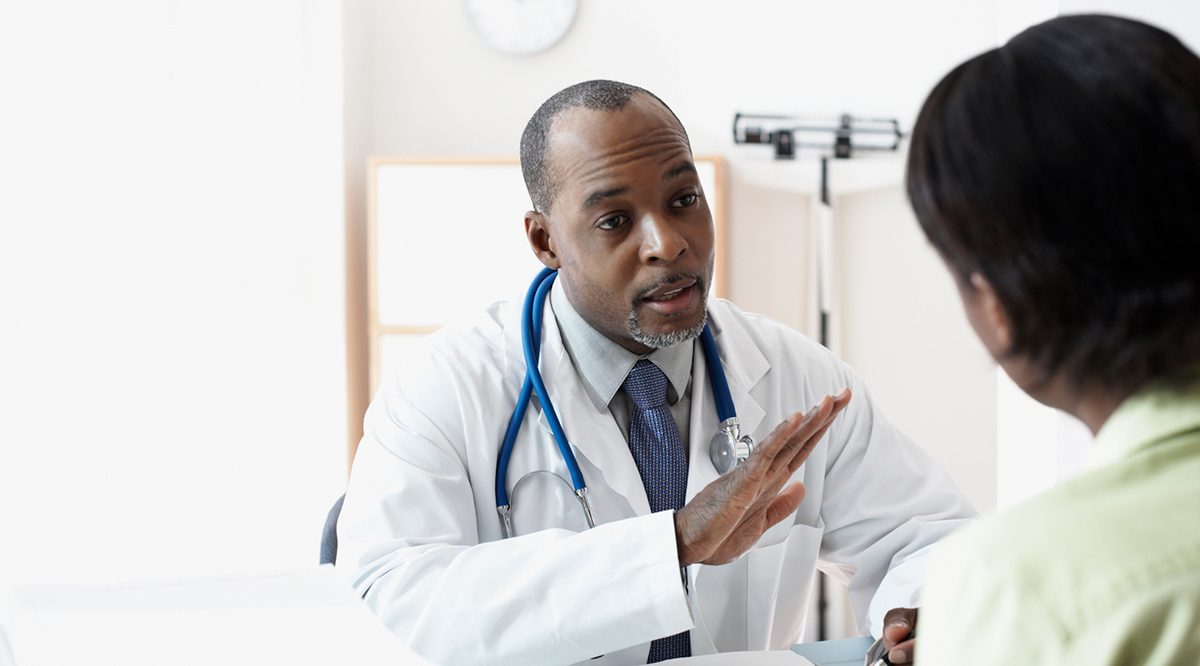 Comparative Effectiveness and Outcomes Research 
To make informed care decisions, clinicians and patients need to compare and evaluate various treatment options. The research happening at AAMC member institutions supports this decision-making by enhancing the clinical information available about health interventions and care outcomes. 

LEARN MORE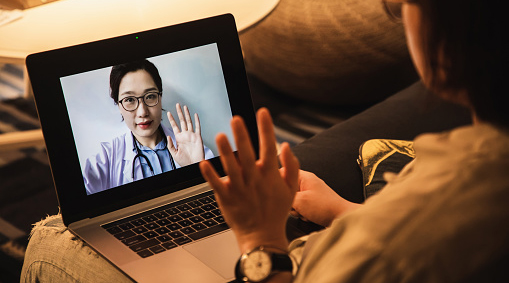 Digital Health Research and Policy 
Innovations in health information technology and digital health—such as telemedicine and artificial intelligence—are transforming the health care landscape. These technologies will have a major impact on the practice of medicine, health system operations, and interactions with patients.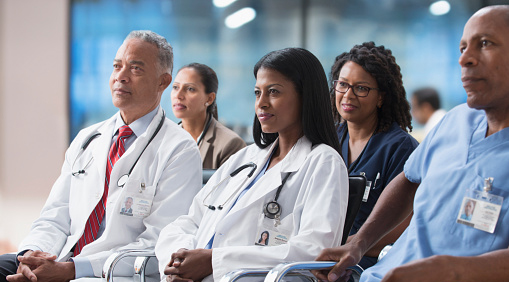 Learning Health Systems Advancement 
Institutions are Learning Health Systems when they apply the data and evidence they are generating to implement improvements to patient care, population health, research training, and overall health system operations. Enhancing the infrastructure of Learning Health Systems supports continuous improvement in health care delivery. 

LEARN MORE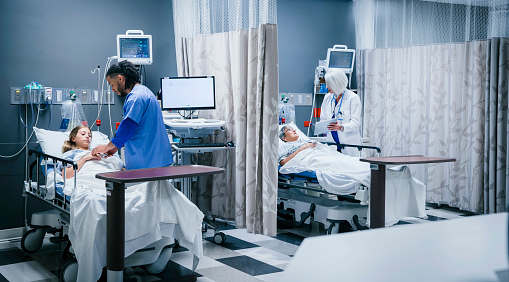 Translational Research 
A gap exists between the pace of clinical, scientific, and technological advancements and their successful translation into effective medical and health practices. The AAMC helps our member institutions to translate biomedical research findings into clinical care so that patients have quicker access to medical breakthroughs.

LEARN MORE