Health Equity Research Snapshot
Our health equity research snapshots spotlight outstanding health equity research activities at AAMC member institutions.
2018 Snapshot: Community-partnered Research Projects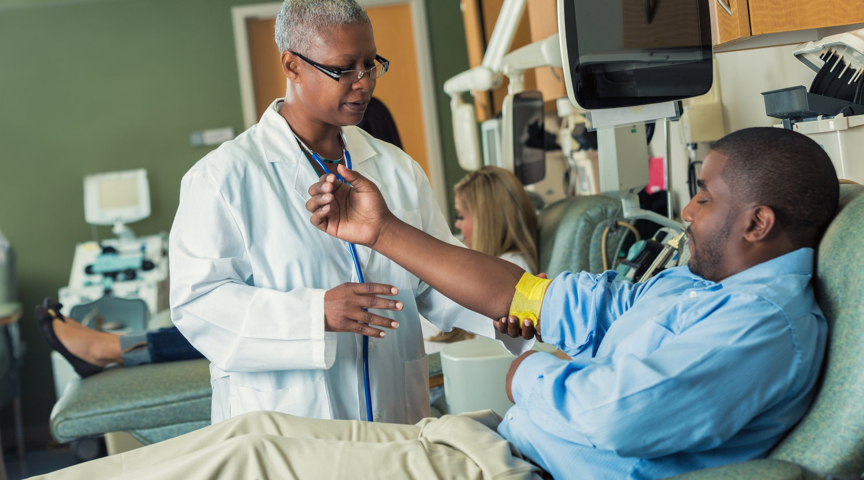 The 2018 Health Equity Research Snapshot highlights seven innovative community-partnered research projects at Prevention Research Centers housed within medical schools with preventive medicine residency programs.
2017 Snapshot: Community Health Needs Assessments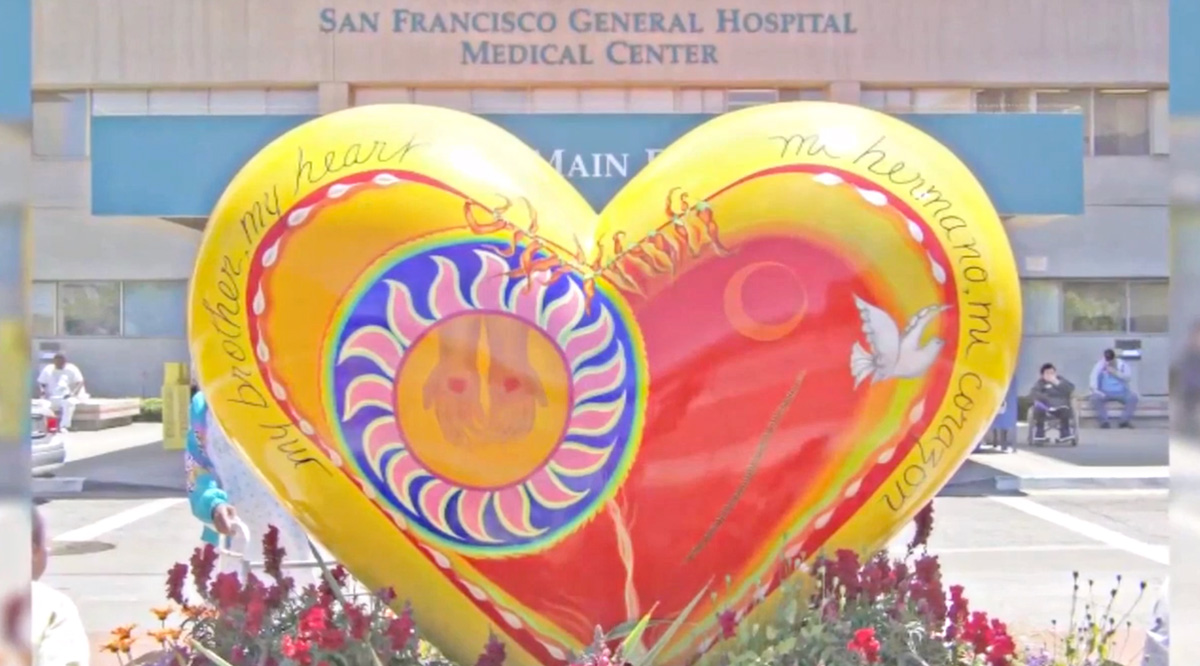 The 2017 Health Equity Research Snapshot features seven videos describing innovative Community Health Needs Assessment (CHNA) processes from AAMC member hospitals across the country that have successfully impacted the health of local residents and neighborhoods.
2015 Snapshot: Mental Health Resources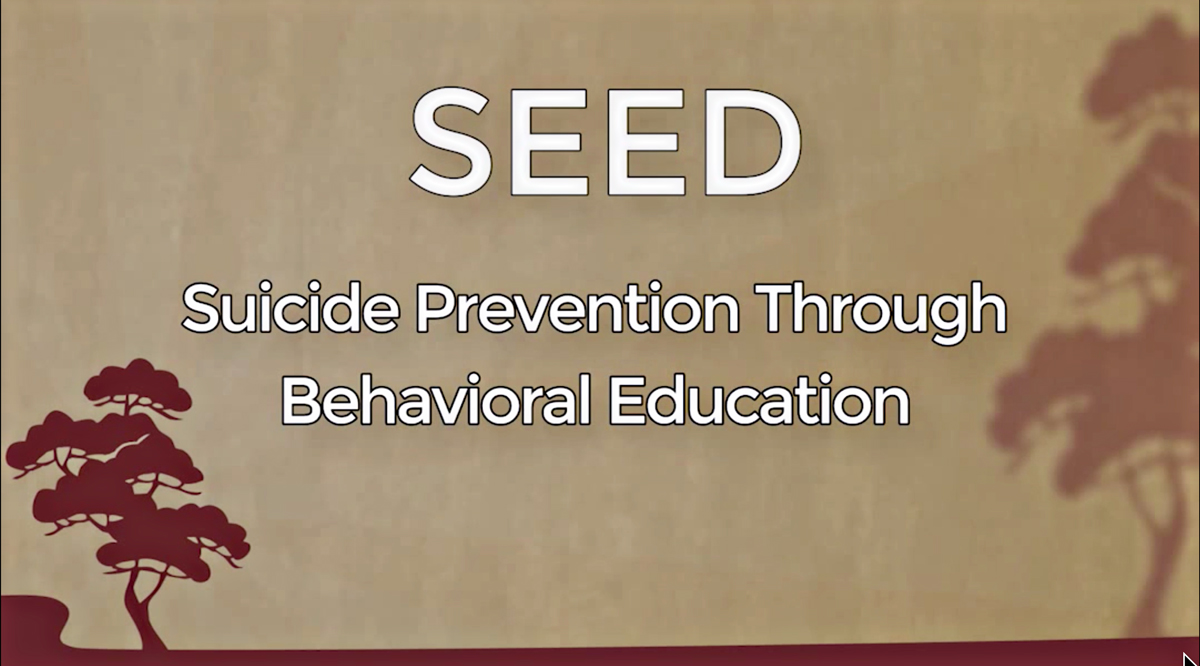 Health and health care inequities affect various populations across a wide range of diseases and health outcomes, including mental health and psychiatric illnesses. Various influences including genetic, familial, cultural and environmental factors contribute to group differences in the prevalence of mental illness and the outcomes of treatment.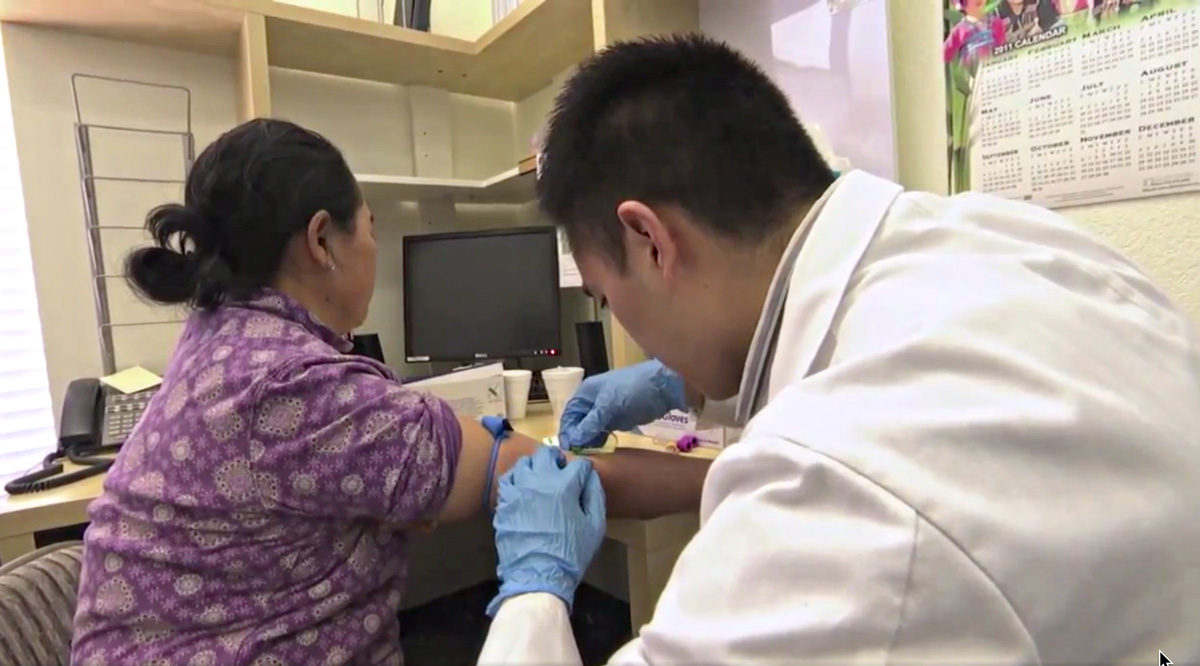 This snapshot highlights seven new research projects underway at AAMC-member institutions. We solicited these videos from researchers and their teams to represent the rich variety of populations and health outcomes that health equity researchers investigate.