Value-Based Care Initiatives at AAMC
The AAMC's Value-Based Care Team works with teaching hospitals on a variety of initiatives.
What's New in Value-Based Care
Explore Featured Content in Value-Based Care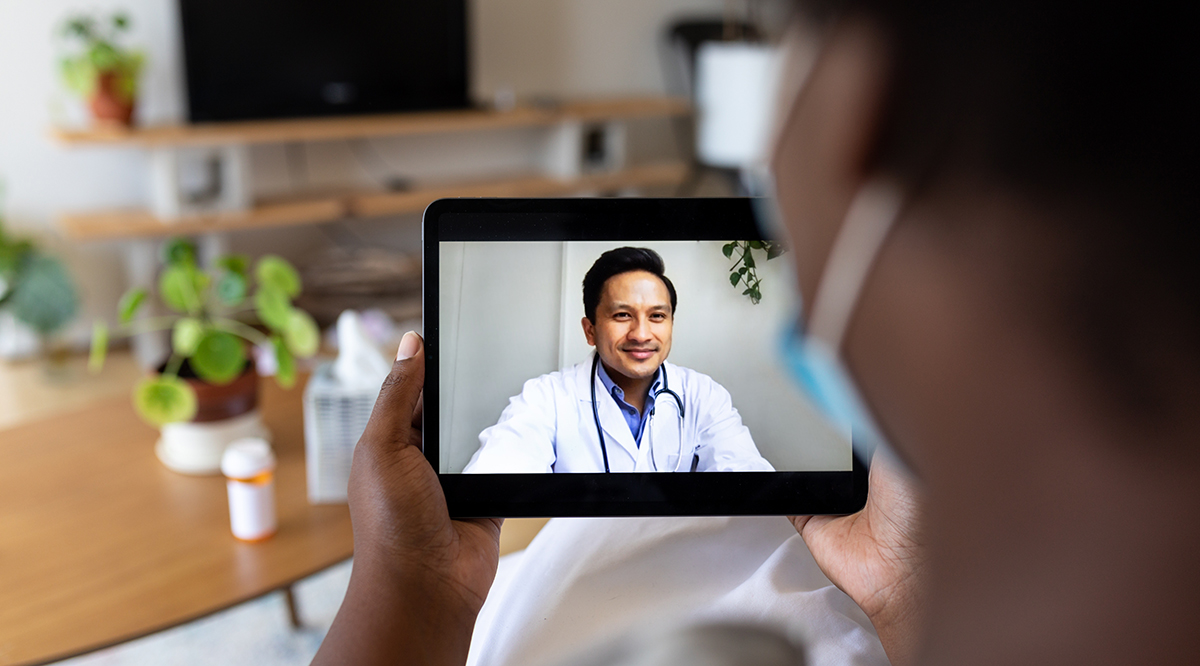 Innovations in Health Technology: Telehealth
This collection of resources highlights the impact of telehealth in academic medicine, specifically focusing on medical education and training, the clinical delivery system and its workforce, and patients' access to care. The resources include reports about sustaining telehealth success, including integration imperatives and the AAMC's telehealth competencies.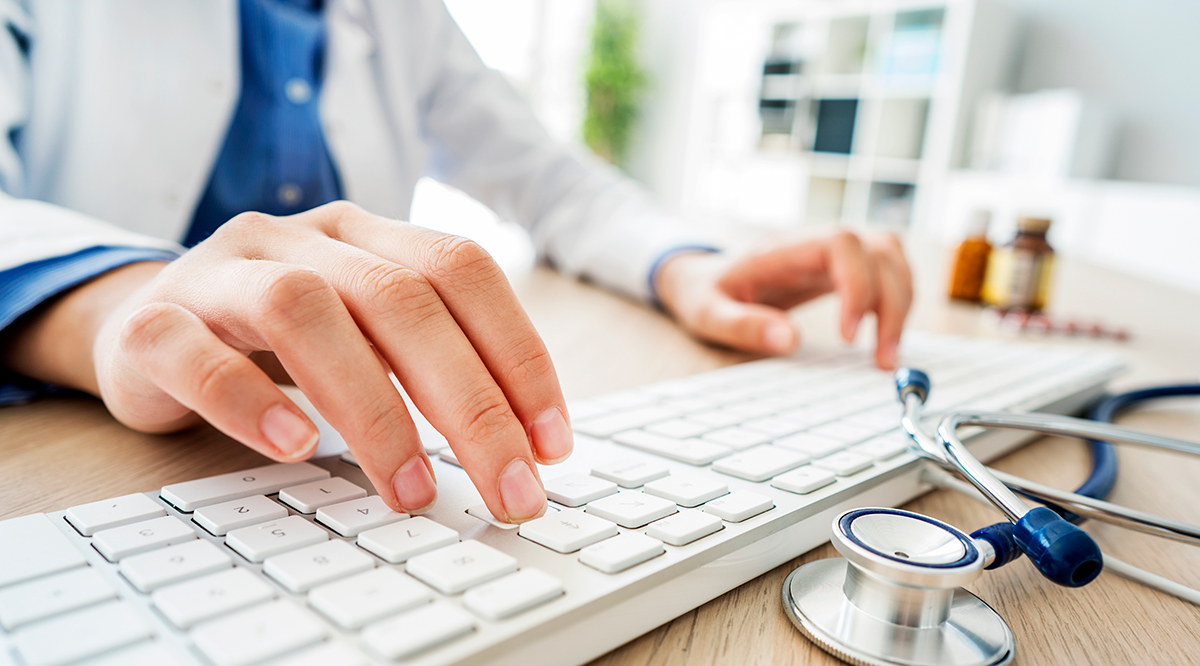 eConsults and Enhanced Referrals: Project CORE
The AAMC has partnered with more than 40 teaching hospitals, children's hospitals, and health care organizations to successfully implement eConsults and enhanced referrals. Through these new tools built into the electronic health record and a robust implementation strategy, Project CORE improves communication and coordination between primary care providers and specialists, enables timelier access to specialty input, and improves value and experience for patients and providers.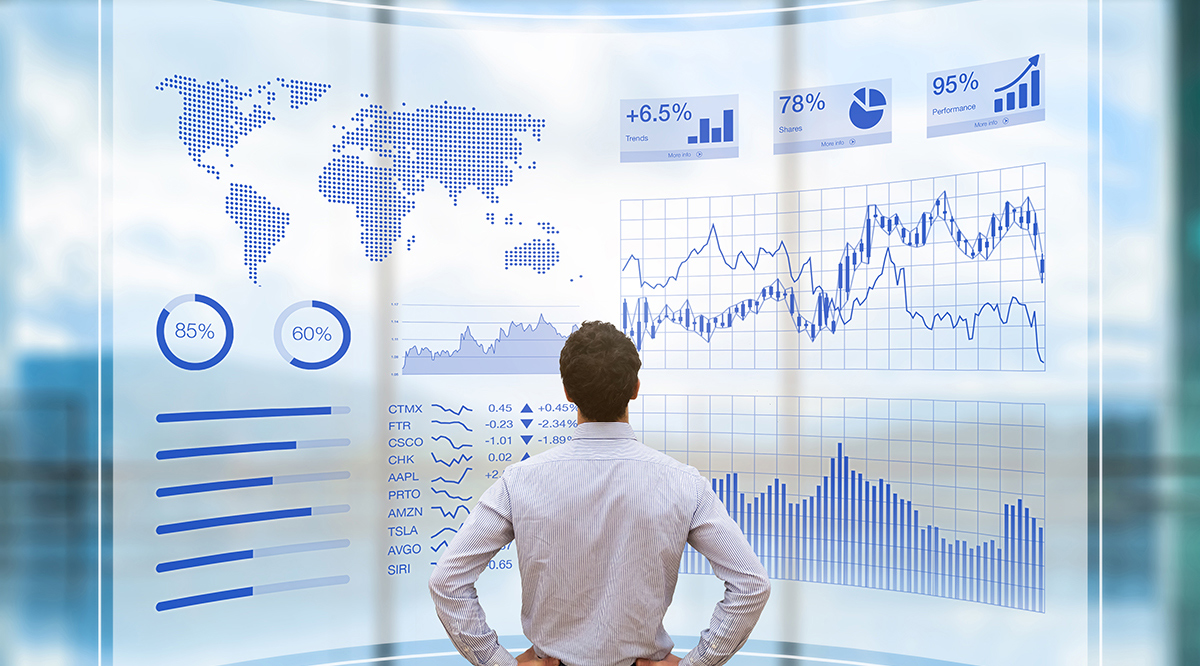 AAMC Value-Based Care Collaboratives
The Value-Based Care Team offers policy interpretation, advocacy support, and clinical insights on best practices to improve quality and manage patients' total cost of care.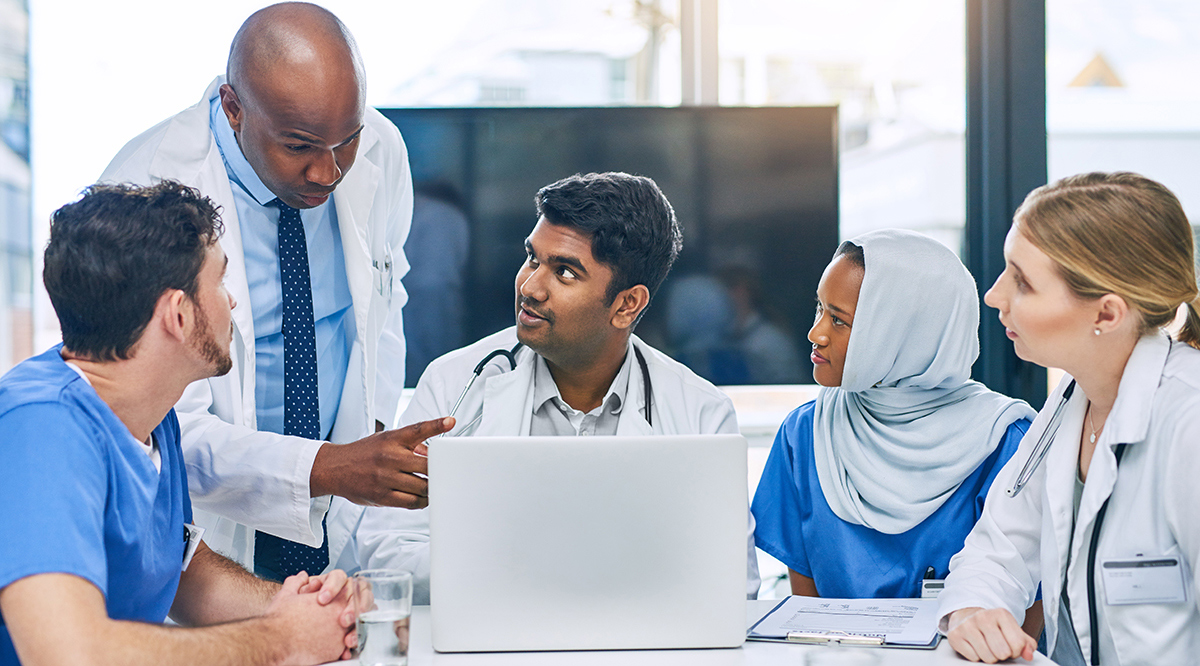 Value-Based Care: Examples in Practice
The Examples in Practice Series highlights the challenges faced and strategies used by leaders at several health systems while participating in value-based care programs from the Centers for Medicare and Medicaid Innovation.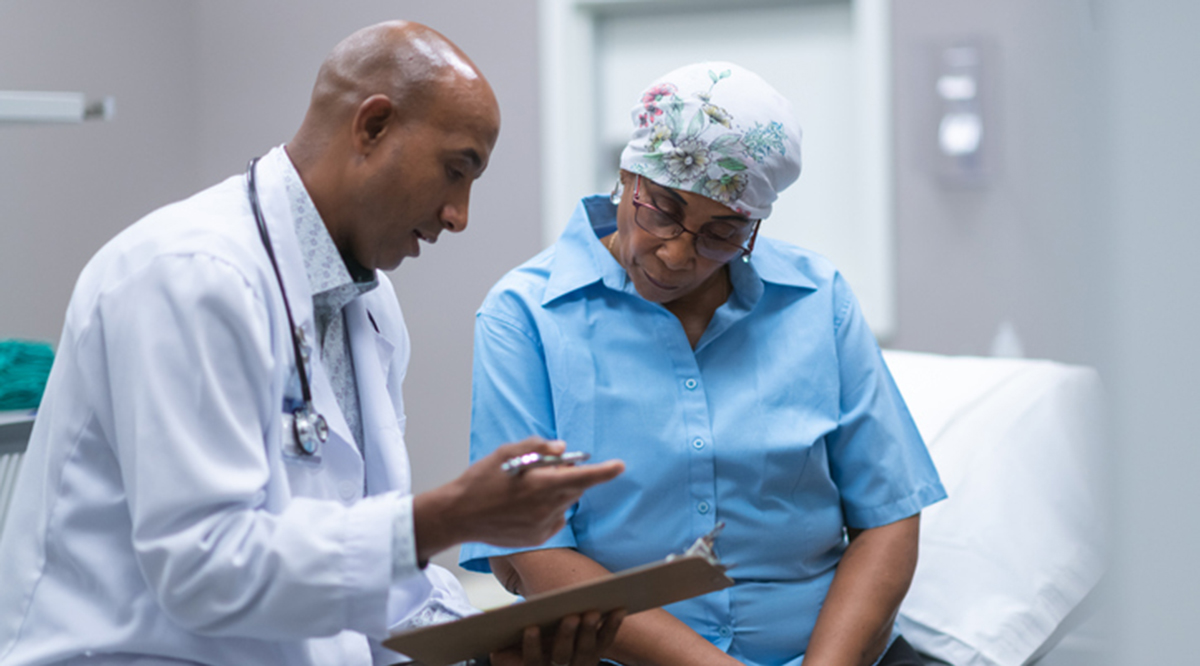 Access to Ambulatory Care
Health systems can use the Access to Care Framework, Data Snapshots, and other resources in this collection to improve and expand access to ambulatory care.