Improving the Health of People Everywhere
As the nexus of medical education, patient care, and medical research, America's medical schools and teaching hospitals drive the future of health care to improve the health of people everywhere.
The AAMC collaborates with its members and their multisector community partners to make progress towards health equity, address public health crises, and ensure that all people can get the care they need from a diverse, inclusive, and culturally responsive physician workforce.
Through this collaboration, the AAMC leads and serves the academic medicine community to improve the health of all.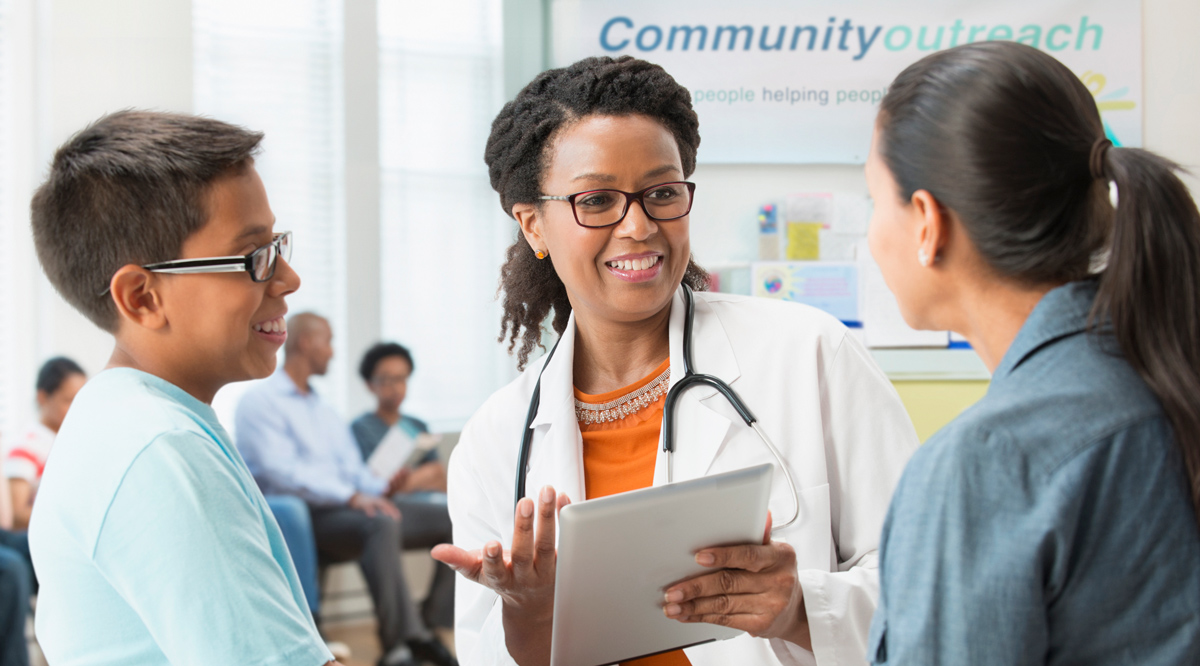 The AAMC Center for Health Justice
The Center for Health Justice partners with other organizations, community leaders, and community members to build a case for health justice through research analysis and expertise. By building collaborations, the center works to give every community an equitable chance at being healthy.
Learn More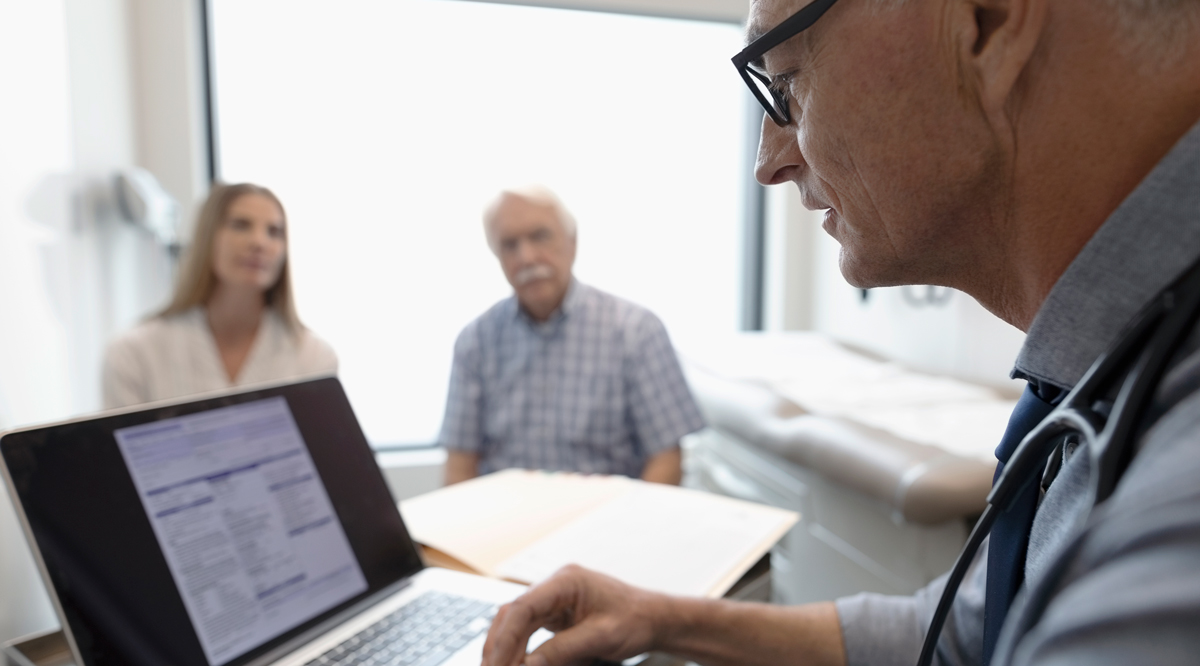 Project CORE
At participating AAMC-member teaching hospitals, Project CORE uses electronic medical records to improve collaboration and communication between primary care physicians and specialist physicians. The project helps ensure that patients receive the care they need when they most need it.
Learn More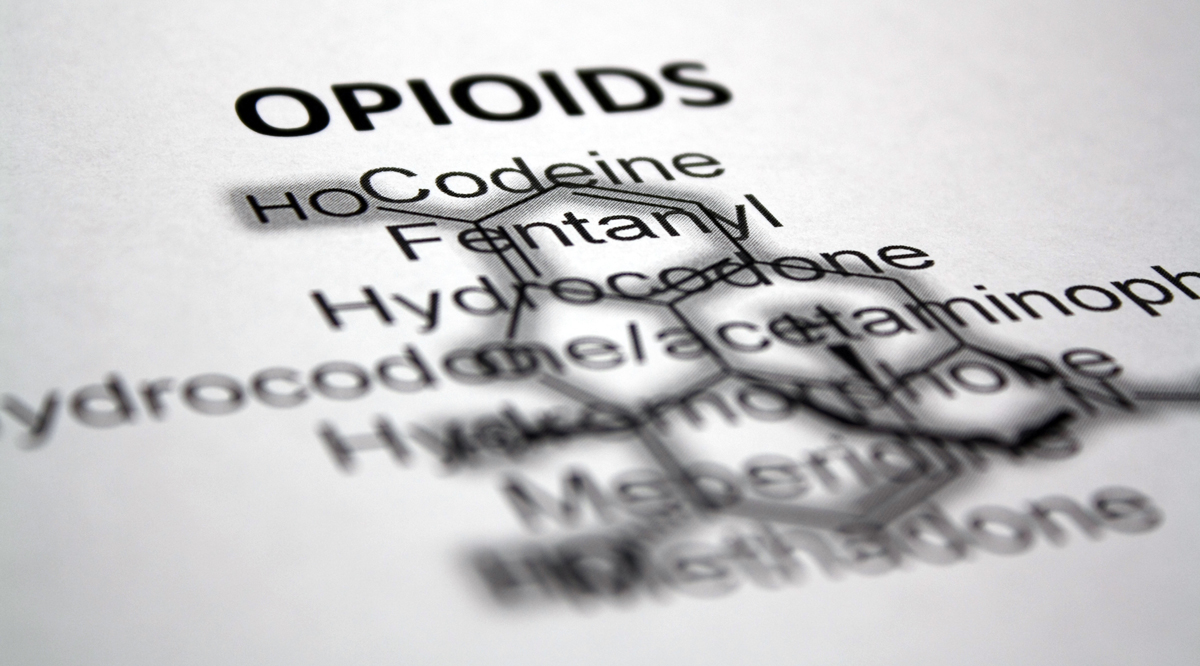 Responding to the Opioid Epidemic
The AAMC and its member institutions are actively working to advance medical research, education, and clinical care that address pain management and substance abuse disorders.
Learn More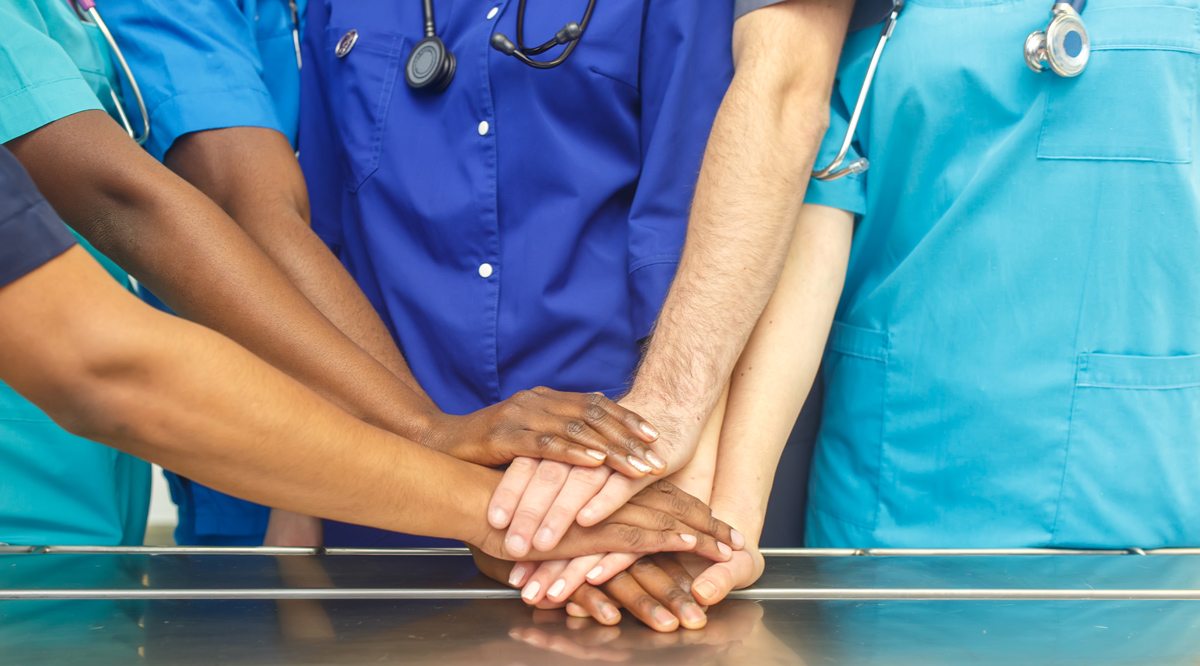 Improving Diversity and Inclusion in Medicine
The AAMC and its member institutions are dedicated to promoting an inclusive and culturally responsive health and biomedical workforce that supports improvements in health care, access to providers and health facilities, innovative breakthroughs in medical research, and equitable health for all patients.
Learn More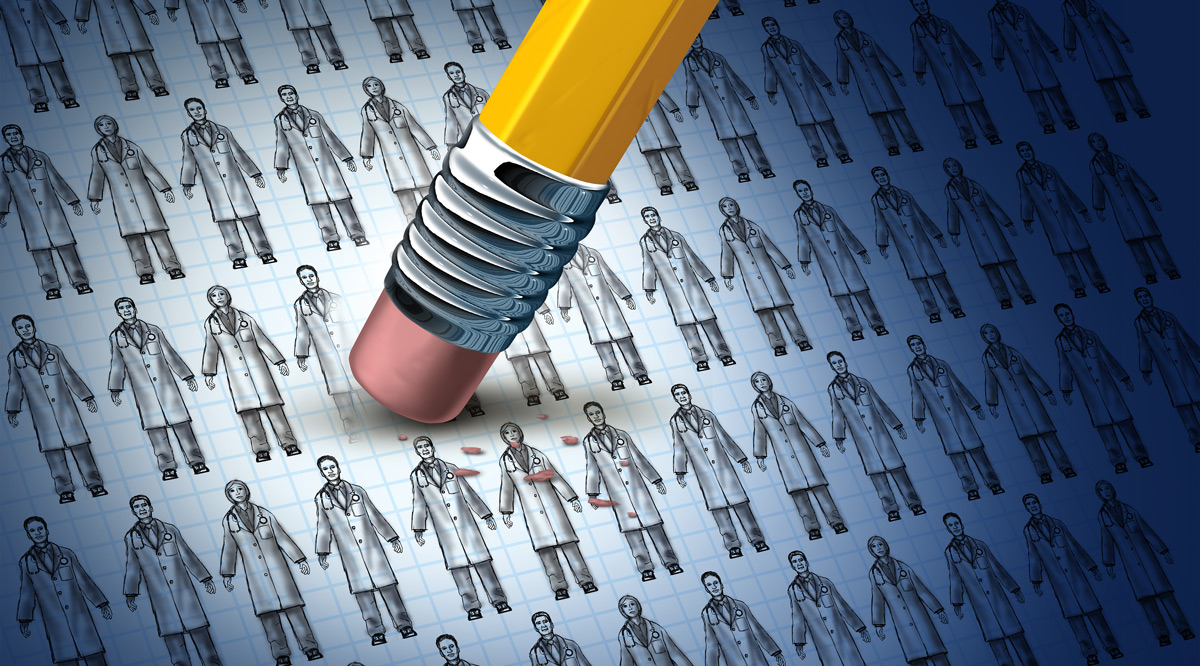 Addressing the Physician Shortage
The United States is facing a serious shortage of physicians to treat the rapidly aging population. Addressing the shortage requires the AAMC and its member institutions to adopt a multipronged approach, including changes to how graduate medical education is funded.
Learn More