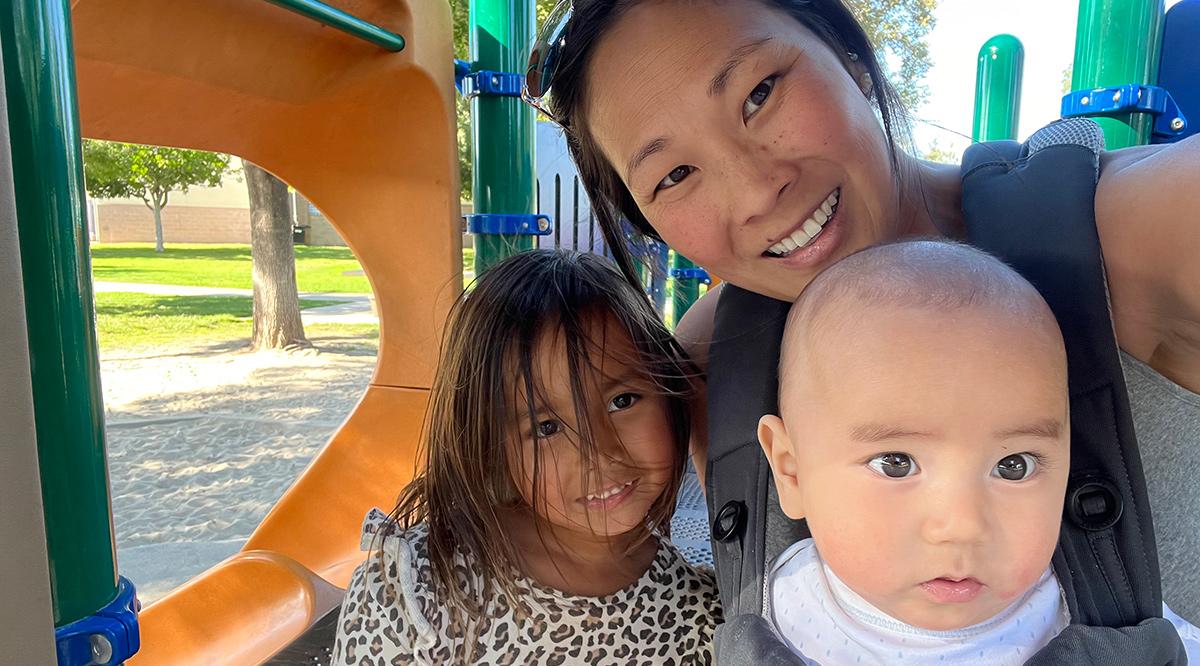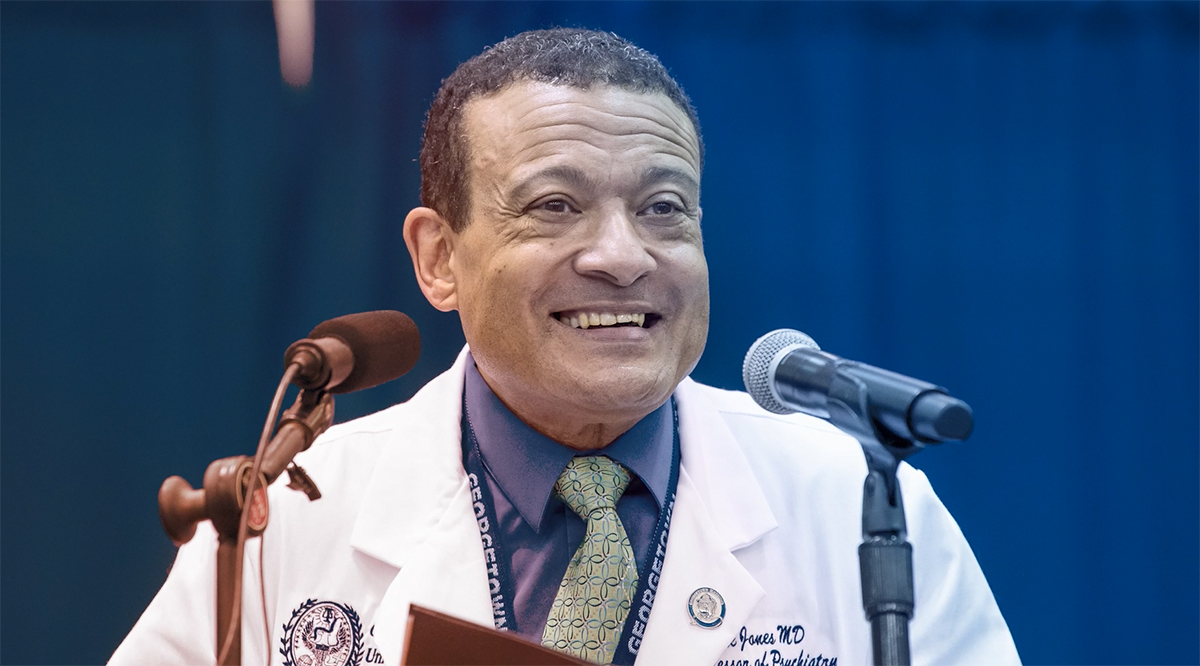 My Story Matters: Diversity Impacts Health Care
In this video series, medical students and physicians share how their backgrounds and life experiences inspired their career choice.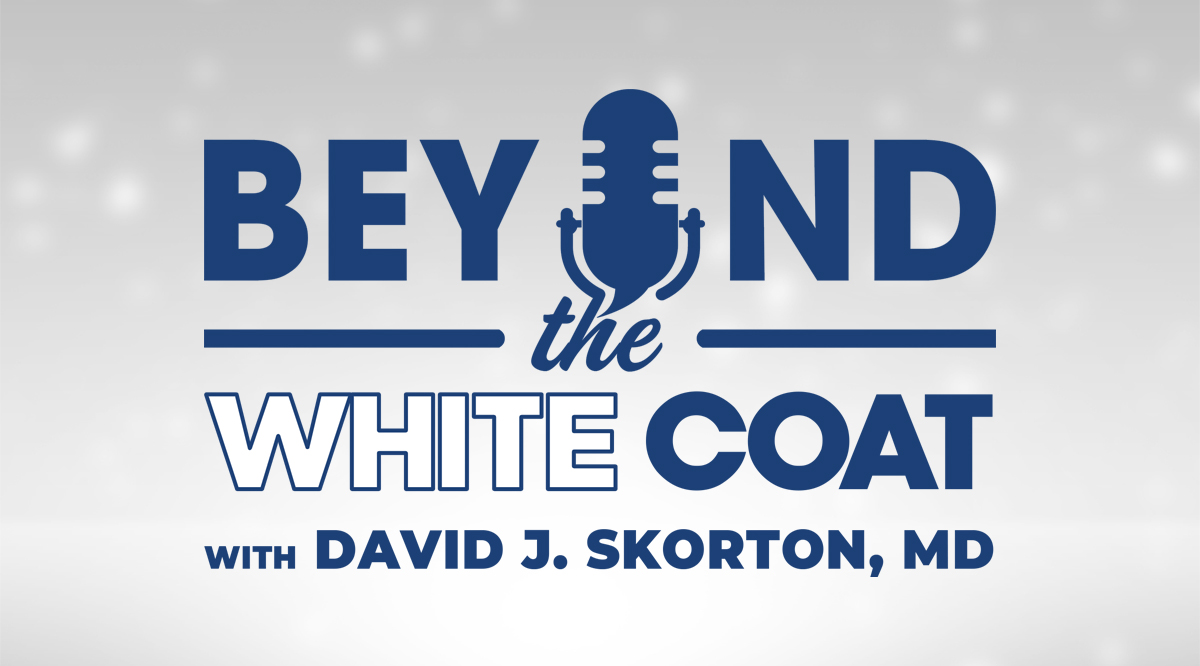 Beyond the White Coat Podcast
"Beyond the White Coat" convenes authentic conversations between members of the academic medical community, AAMC leaders, and other health professionals on timely issues.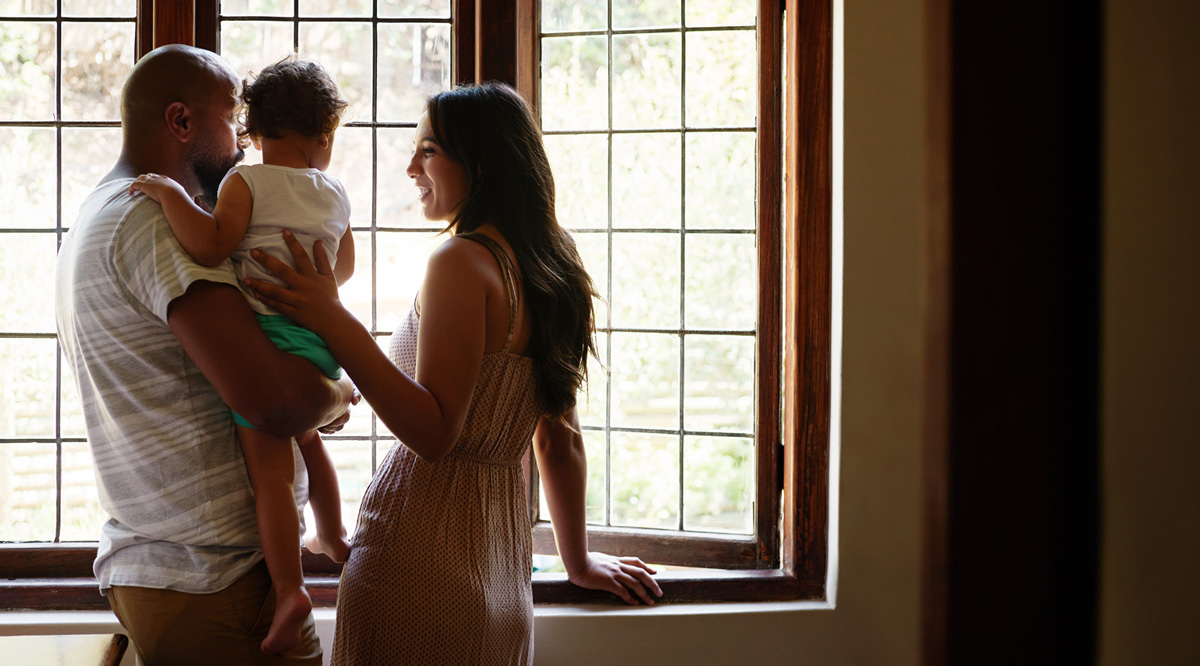 A Healthier Future for All: The AAMC Strategic Plan
The AAMC's strategic plan takes a clear-eyed perspective of the environment, defines priorities, sets common goals, establishes agreement around intended outcomes, and charts an effective course for the future.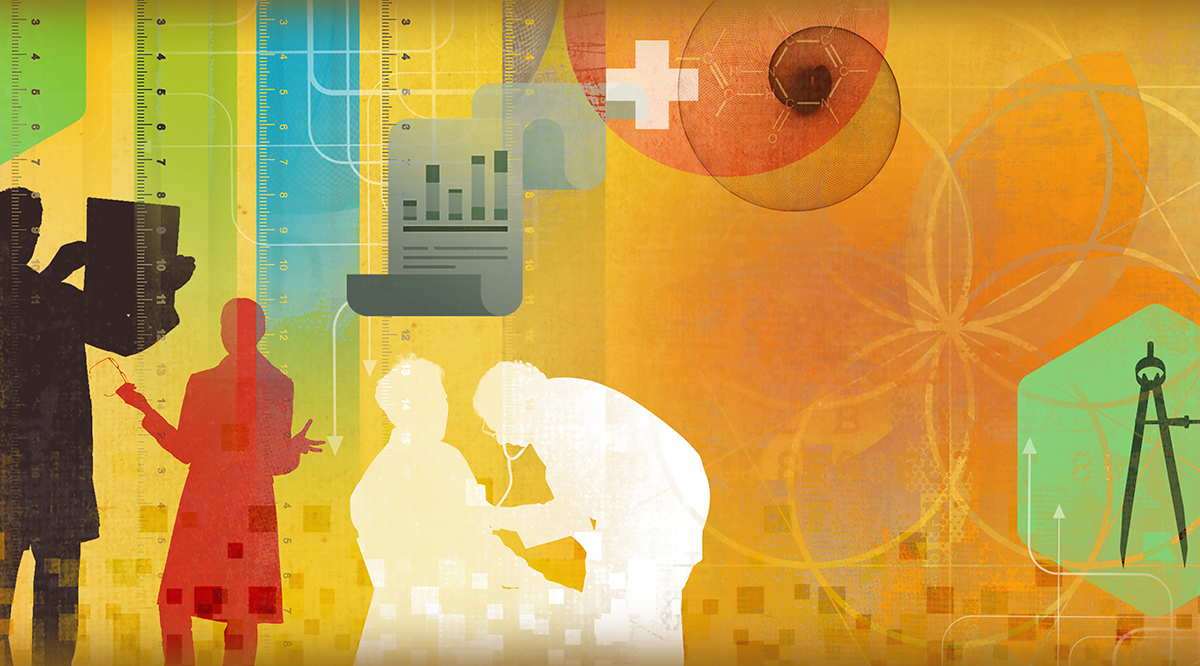 AAMC Research and Action Institute
The Institute brings together leaders and experts to tackle complex health policy issues and develop straightforward solutions to improve health.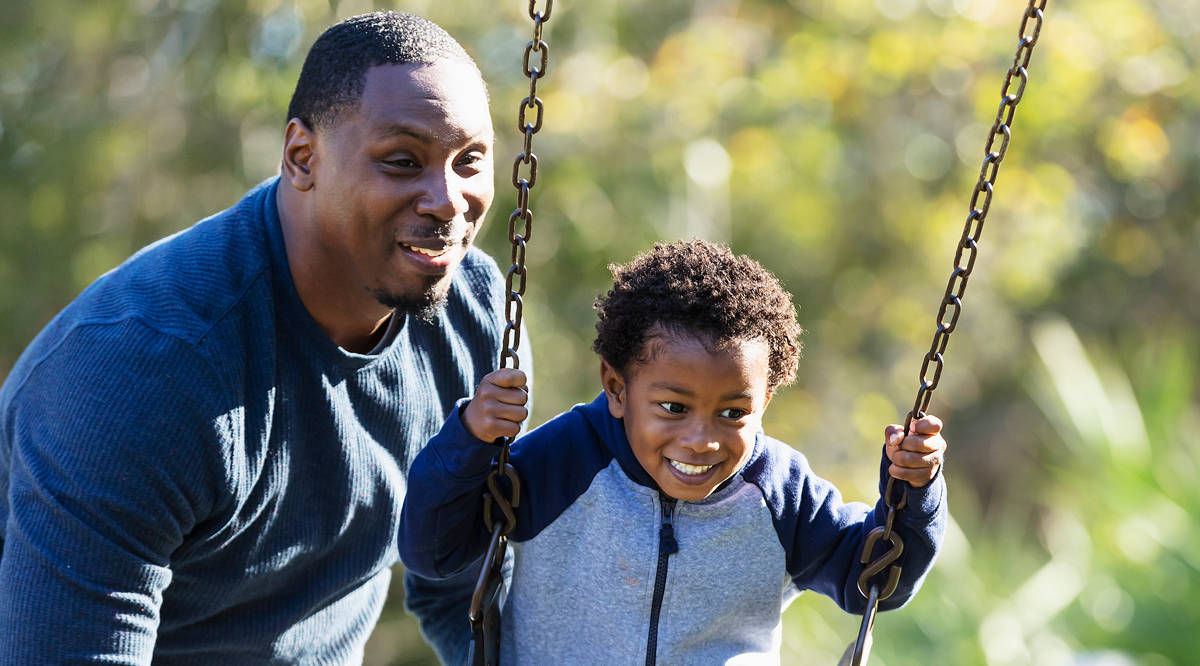 AAMC Center for Health Justice
The Center sparks community-centered, multi-sector research, collaboration, and action to make the case for policies and practices that ensure all communities have an equal opportunity to thrive.